This article first appeared in The Edge Financial Daily, on March 17, 2020.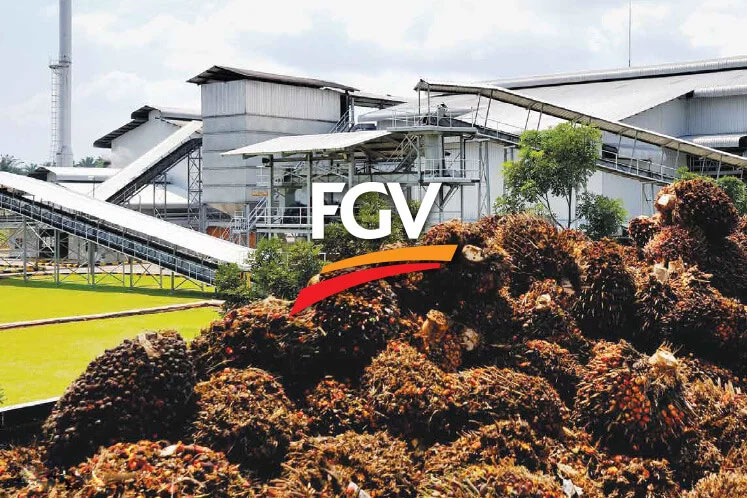 KUALA LUMPUR: FGV Holdings Bhd's subsidiary, FGV Prodata Systems Sdn Bhd, has secured a project to supply and install telecommunication towers and ancillaries to the Malaysian Communications and Multimedia Commission (MCMC) under its National Fiberisation and Connectivity Plan (NFCP).
The towers are meant for the provisioning of public cellular services under the NFCP, as part of MCMC's efforts to plan and implement universal service provision in Malaysia. The facilities and services are to be deployed at underserved areas, covering 93 districts in eight states within the country, with a total of 152 sites and a target to provide digital connectivity to a population of approximately 40,000, said FGV in a statement yesterday.
FGV Prodata, an information and communications technology service provider, has been selected as one of the four designated universal service providers by MCMC and has been assigned to a total of 39 sites, 26 sites in Sabah and 13 sites in Terengganu, FGV said. The implementation period is six months from Feb 15 this year.
"FGV is proud that FGV Prodata is part of this project in support of the 2030 Shared Prosperity Vision. This is a recognition for FGV Prodata which inspires to become a more significant player in the telecommunication industry by providing high quality services and solutions," said FGV group chief executive officer Datuk Haris Fadzilah Hassan.
This achievement is also in line with FGV group's transformation journey in expanding new growth areas to create more value, he added.
This project adds to FGV Prodata's achievements after successfully obtaining the network facilities provider and network services provider licences from MCMC in 2013, according to FGV.
FGV shares closed three sen lower at 86.5 sen yesterday, giving it a market capitalisation of RM3.16 billion.