This article first appeared in The Edge Financial Daily, on September 7, 2018.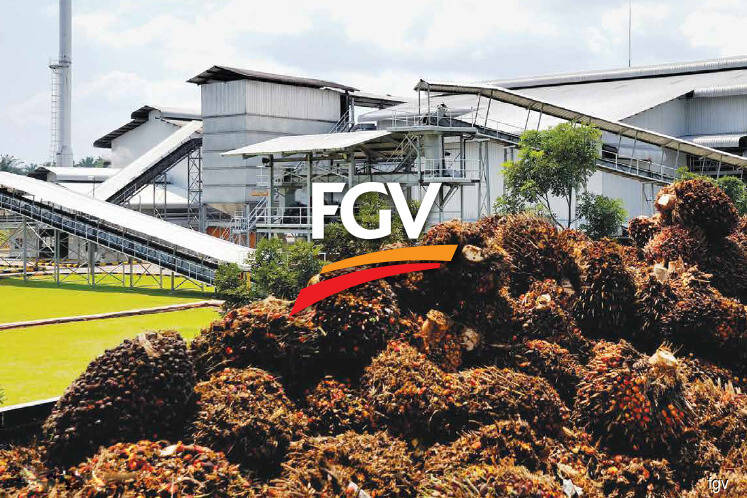 FGV Holdings Bhd
(Sept 6, RM1.51)
Maintain hold with a target price (TP) of RM1.67: FGV Holdings hosted an analyst briefing on Sept 3 to run through its first half of 2018 (1H18) results as well as turnaround strategy. However, the group's president and chief executive officer (CEO) Dato Zakaria Arshad as well as chief financial officer (CFO) Ahmad Tifli were not present at the briefing as they were away attending a board meeting in Turkey. Taking their place was the chairman and board members, which was a departure from the usual practice in the past where the CEO and CFO briefed analysts at these events.
 
At the briefing, the chairman elaborated on the eight initiatives it is undertaking to turn around the group. The initiatives are: i) formation of a Special Board Committee (SBC); ii) establishment of a Transformation Office; iii) enhancement in plantation operations; iv) review findings of investigations and proceed on all possible legal recourse; v) perform procurement function review; vi) review of non-core businesses to unlock value; vii) implement stringent review and required reorganisation of the group; and viii) initiate HR strategies that will focus on several critical management functions.
It would appear to us that the SBC plans to reboot FGV through its turnaround plans. The exercises it has set out to implement will involve significant overhaul of its key operations, procurement and human resources divisions. If successful executed, the group will be able to deliver stronger returns to shareholders. However, if the turnaround efforts are unsuccessful, FGV is at risk of becoming even less competitive against its peers and this may require the group to eventually seek capital from the shareholders if its cash flows continue to deteriorate. As such, our view is that the group is at a crossroads.
We are of the view that FGV needs more time to achieve its targeted fresh fruit bunches yield of 20 tonnes per ha in financial year 2019 (FY19), given that the issues it has identified are serious and occur at multiple levels of the organisation. Also, there could be short-term disruptions to its operations as the group is looking to embark on a mutual separation scheme (MSS) for its employees in the second half of 2018 (2H18) to lower its headquarter costs, which could cost RM54 million. The group highlighted that it had identified potential impairments of RM300 million over the next three years. On a more positive note, the chairman revealed that it had provided for the bad debts identified of RM100 million and it will be looking for legal advice to potentially recoup its investments in Asian Plantations.
We are keeping to our "hold" call and sums-of parts-based TP of RM1.67. We are positive on efforts to turn around its operations but this is offset by concerns that the recovery may take longer than anticipated and investors may need to ride through short-term volatility in terms of news flow from the potential shake-up in management and additional expenses required to undertake the turnaround. As such, we would prefer to look for signs of a turnaround before turning more positive on FGV Holdings. Key upside and downside risks are higher and lower-than-expected crude palm oil prices, respectively. — CGSCIMB Research, Sept 5