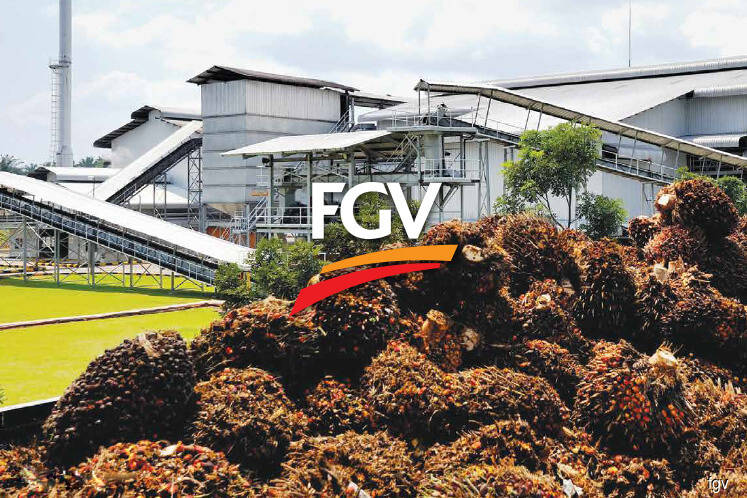 KUALA LUMPUR (Nov 30): FGV Holdings Bhd has come under fire from the Roundtable on Sustainable Palm Oil (RSPO) for widespread illegality including forced labor, complicity in trafficking of workers, and dire living conditions.
The RSPO investigation was sparked by a story by the Wall Street Journal in 2015, which found forced labor, human trafficking and other labor abuses on FGV-owned plantations.
In a statement today, Tenaganita executive director Glorene A Das said the RSPO's confirmation of forced labor on FGV's plantations was a damning indictment of the company's modern day slavery practices.
"The Malaysian government, global palm oil buyers, financiers, and the international community must hold palm oil companies to account, especially government-linked companies like FGV. We cannot allow these crimes to persist," said Das.
She added that global palm oil buyers are beginning to acknowledge widespread labor violations in the palm oil industry and yet global brands have taken few meaningful actions to address the issue.
Meanwhile, consumer watchdog SumOfUs campaign manager Fatah Sadouri said big brands like Procter & Gamble were profiting from FGV's modern day slavery practices and must be held accountable.
"To date, Procter & Gamble has failed to hold FGV accountable for forced labor on its plantations, despite over 160,000 global consumers calling for action," he said.
Tenaganita said this was the second decision by the RSPO in the past several weeks on a high-profile labor complaint.
It said earlier this month, the RSPO announced a similar decision to sanction, but not outright suspend, major Indonesian palm oil producer Indofood.
At the midday break, FGV rose 2.75% or 2.5 sen to 93.5 sen with 5.5 million shares traded.