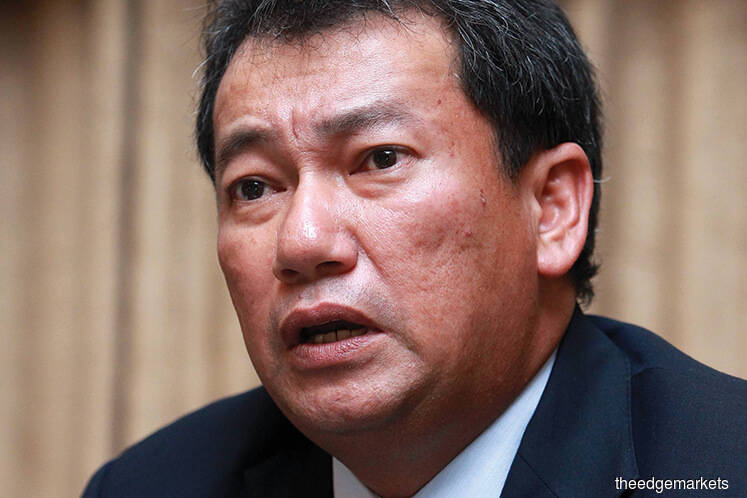 KUALA LUMPUR (Sept 3): FGV Holdings Bhd, which today said several of its board members and management staff have been investigated with regards to some transactions and investment decisions undertaken by the group previously, expects to obtain legal advice from its lawyers on the outcome of completed investigations.
"I can't name individuals, but yes, I think it is safe to say — and if I don't say this, I'm not being honest — that the individuals involved range from board members and management employees. We will have to wait for the conclusion with our lawyers. Investigations are done, but our lawyers have not finalised their opinion and advice to us," chairman Datuk Wira Azhar Abdul Hamid told a press conference held here today, along with three other independent directors.
Azhar said the plantation group will take civil actions, if and when appropriate, after receiving legal advice on the four completed investigations, which can be expected in several weeks from now. "It won't be long, probably in a couple of weeks, for them to come up with the final recommendation," he said.
The full report on all six investigations is to be expected by year-end, Azhar added.
On Aug 28, FGV confirmed forensic investigators have completed investigations on four out of six dubious transactions the group undertook, including the RM628 million acquisition of Asia Plantations Ltd (APL) in 2014, investment in FGV Cambridge Nanosystems Ltd, and the acquisition of luxury condominiums at The Troika in Kuala Lumpur City Center.
Today's press conference was held in absence of chief executive officer Datuk Zakaria Arshad and chief financial officer Ahmad Tifli Mohd Talha.
According to Azhar, the duo were made aware of the media briefing, as they were invited to the press conference. However, both were absent today, as they are currently away for a board meeting in Turkey.