This article first appeared in The Edge Financial Daily, on August 9, 2017.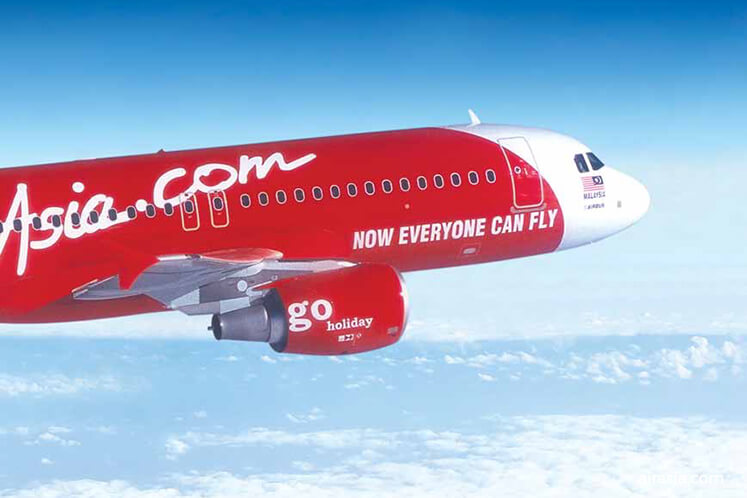 KUALA LUMPUR: AirAsia Bhd group chief executive officer Tan Sri Tony Fernandes said stable crude oil prices at between US$40 (RM171.20) and US$50 a barrel has eliminated the airline industry's volatility.
In an interview with New York-based Cheddar, a start-up Internet TV company, Fernandes said it is not so much about low oil prices but the stability, which has eliminated the volatility element of cost.
"The best thing about oil is not the price. Yes, it is a good price ... [but] what is the best for me in 16 years is a stable oil price — we are now in this band of US$40 to US$50 per barrel [and] the airline business' volatility has been taken out.
"One of the major costs of our business has been oil but it has been so volatile, so when investors begin to see that (US$40 to US$50 per barrel) as a stable oil price, this becomes a very good business," Fernandes said.
For AirAsia, he said oil price stability has led to a consistent cost structure which has helped him make decisions for the airline. "We have got to be the lowest cost and the lowest fare."