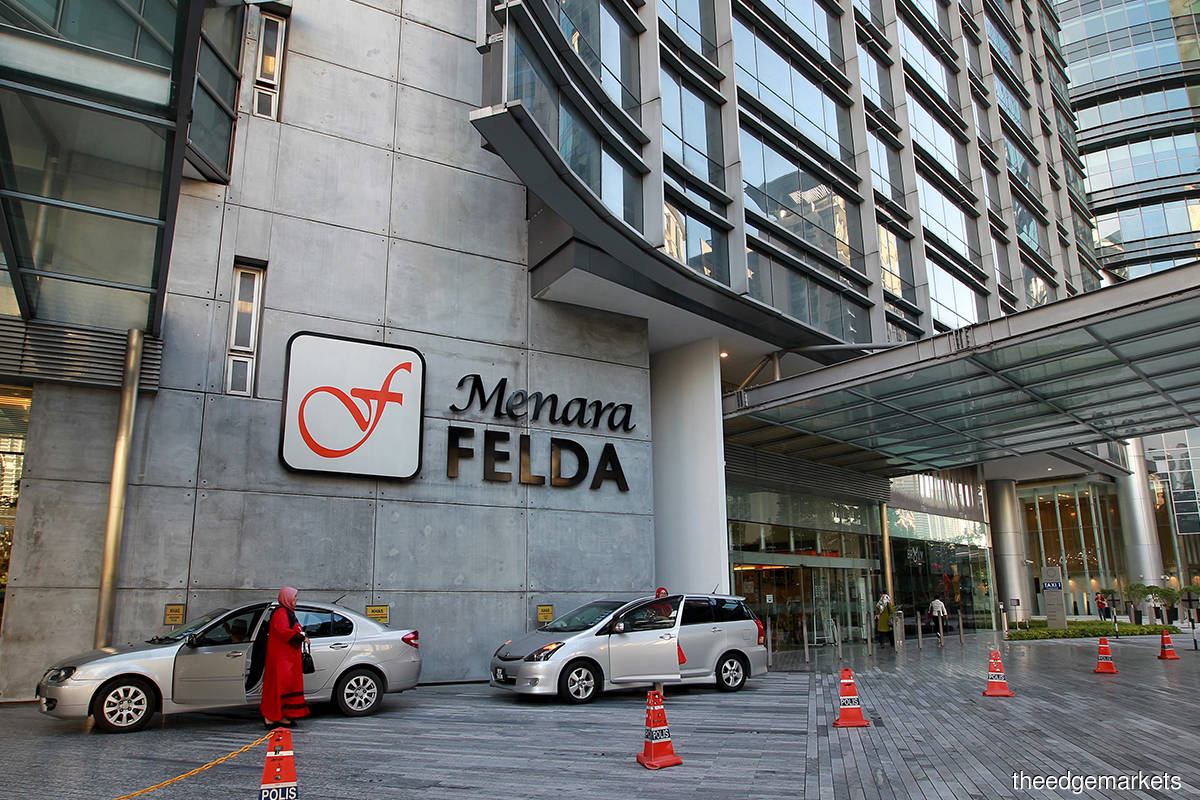 KUALA LUMPUR (Jan 14): The Federal Land Development Authority (FELDA) bought 22 million shares in FGV Holdings Bhd in the open market yesterday for RM28.38 million as part of its efforts to take the plantation company private. 
The shares were bought at RM1.29 per share, slightly lower than the RM1.30 cash offer FELDA made for FGV shares, according to a statement from Maybank Investment Bank (Maybank IB). 
On Tuesday, FELDA issued an offer document in relation to its unconditional mandatory takeover offer for all remaining ordinary shares in FGV which it does not already own. 
The agency said the cash offer of RM1.30 per share is open for acceptances until Feb 2 unless extended or revised with an announcement to be made by Maybank IB. 
Maybank IB is the principal adviser to FELDA for the offer document.
On Dec 8, FELDA proposed to launch the takeover offer after acquiring 222.48 million FGV shares (a 6.1% stake) held by Retirement Fund (Incorporated) (KWAP) and 283.71 million FGV shares (a 7.78% stake) held by Urusharta Jamaah Sdn Bhd for RM658 million cash.
The acquisitions raised FELDA's stake in FGV to 50.49%, triggering the requirement for the agency to extend the unconditional mandatory takeover offer.
FELDA said it does not intend to maintain the listing status of FGV on the Main Market of Bursa Malaysia.