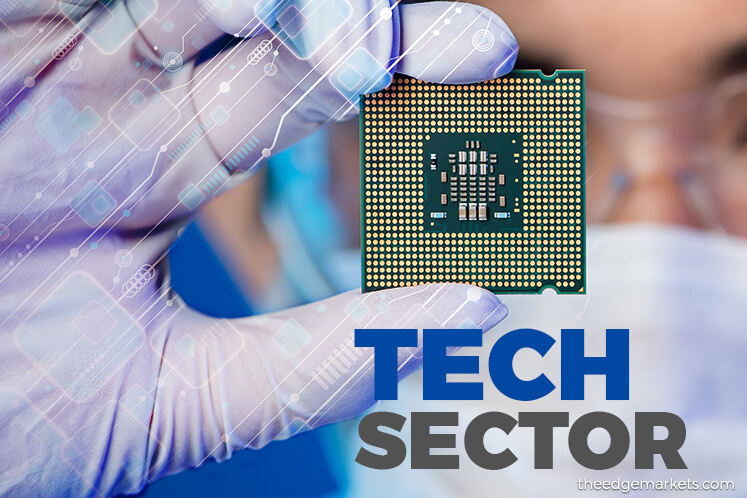 KUALA LUMPUR (April 11): Feilo Sylvania, full-spectrum provider of professional and architectural lighting solutions recently celebrated the opening of its Southeast Asia hub in Kuala Lumpur.
Feilo Sylvania is 80% owned by Shanghai Feilo Acoustics Co., Ltd. which is principally engaged in the manufacturing and distributing of lighting equipment.
Feilo Sylvania offers versatile solutions that are suitable for Offices, Education & Government, Logistics & Industry, Museums & Galleries, Retail, Hospitality and Residential.
In a statement, the company said its strength lies in its ability to be agile, flexible and deliver real value added lighting and energy management solutions to businesses the world over.
Shanghai Feilo Acoustics president Zhuang Shen'an said the group chose Malaysia as its hub in Southeast Asia due to the rapid infrastructure construction in this region.
"Being one of the world's fastest growing economic regions we see a strong potential to further expand and enhance our presence here.
"Feilo Sylvania benefits greatly from Malaysia's open policy to foreign businesses, strategic location with robust infrastructure, competitive tax rates, flourishing domestic market and diverse talent pool offers," he said.
With the new hub in Southeast Asia, the company said it will be able to intensify its marketing and promotional efforts in this region to encourage the usage of LED lighting in an effort to conserve the environment.
It said the hub will also offer lighting designing support with their professional lighting designer and products application engineer team based in Malaysia.