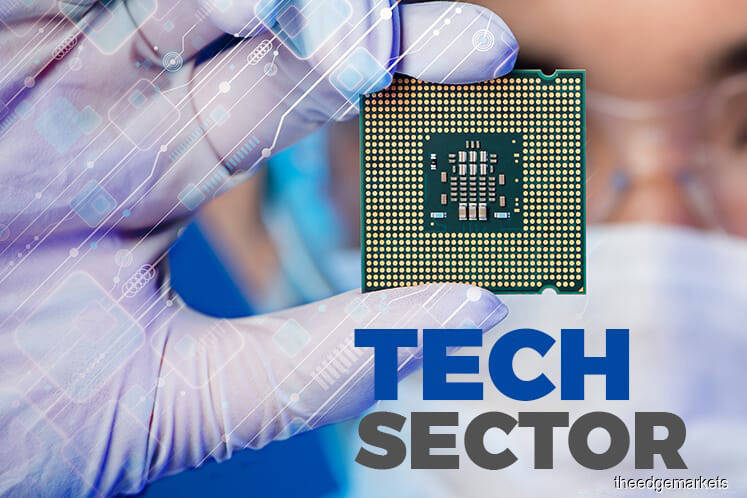 KUALA LUMPUR (Dec 5): London Stock Exchange-listed information services company Experian is leading a US$10 million Series B follow-on investment in Kuala Lumpur headquartered financial technology (fintech) start-up Jirnexu Sdn Bhd.
Jirnexu operates RinggitPlus.com, a comparison website for financial products such as credit cards, loans and insurance products.
In a joint statement Dec 3, Experian and RinggitPlus.com said the funding is aimed at advancing Malaysia's fintech ecosystem and further enabling banks, insurance companies and service providers to enhance interactions with their customers.
They said this investment and injection of Experian's technology will enable RinggitPlus.com to provide consumers with tailored experiences, by matching each consumer to the financial institutions and products that are right for them.
"Consumers will enjoy enhanced access to financial information, better and more personalised user experience as well as fairer access to credit," they added.
The other investor in this Series B follow-on round includes SBI Group.
Jirnexu CEO Yuen Tuck Siew said the ability to match consumer profiles with suitable financial products or services will greatly improve access to credit.
"Besides technology from Experian, the investment will also be used to strengthen our services and FinTech solutions portfolio," said Yuen.
Meanwhile, Experian managing director for Southeast Asia and Emerging Markets, Dev Dhiman said Malaysia is a key market for Experian, driven by its largest team in the region of nearly 850 people and partnerships with some of the country's leading financial service providers.
"Our partnership is to support the nation's efforts towards higher economic efficiency, through innovations in technology, digital transformation and financial inclusion.
"Working with RinggitPlus.com, we hope to match more local businesses and consumers with the financial services they need and deliver on our promise of matching the demand and supply of financial access in the region," said Dhiman.