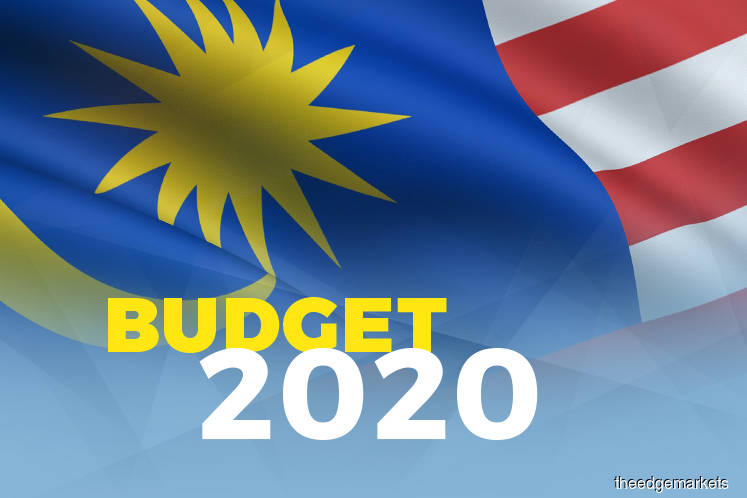 KUALA LUMPUR (Oct 11): The expanded Budget 2020 may put the government's original 3% deficit target for next year further out of reach, against a projected decline in revenues, said Moody's Investors Service.
"Fiscal strength will continue to constrain Malaysia's credit profile, although the focus on some inclusive growth measures will be credit positive for the country if sustained over time," said its vice-president — senior analyst, sovereign risk group, Anushka Shah.
Anushka lauded the budget's emphasis on supporting higher-value added industries and social and physical infrastructure development, saying it would support growth against a challenging global environment.
According to the 2020 Fiscal Outlook and Federal Government Revenue Estimates report by the Ministry of Finance, the federal government's revenue is expected to drop to RM244.53 billion in 2020, down 7.1% from RM263.3 billion in 2019.