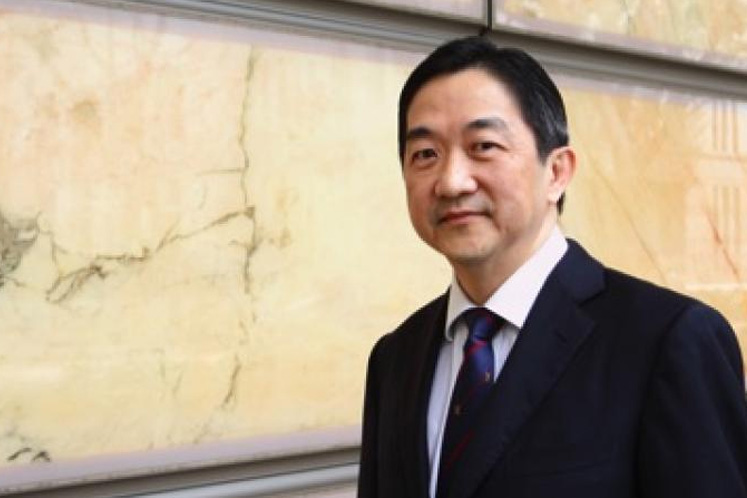 SINGAPORE (May 22): Prosecution witness Ong Kah Chye revealed trades in three accounts under him were solely executed on the instructions of John Soh Chee Wen.
The former Maybank Kim Eng Securities dealer admitted he had received instructions from Soh for accounts belonging to three clients — Peter Chen Hing Woon, Tan Boon Kiat (also known as Gary Tan) and Magus Energy Group. However, Ong was not sure if Soh had given instructions for a fourth account — Friendship Bridge Holding — as the "account was really not active at all".
The directors of Magnus Energy, namely, Lim Kuan Yew, Koh Teng Kiat and Luke Ho had the authority to give instructions for the Magnus account and Quah Su-Ling was authorised to give instructions for the Friendship Bridge account. While the account holders of the three accounts had given Ong oral permission to accept instructions from Soh, none of them had submitted a third-party authorisation form, the court heard on Wednesday.
During cross examination by Soh's defence counsel, led by Senior Counsel, N Sreenivasan, Ong said that he had received orders from Soh with regards to trades Chen's and Tan's accounts. This was because Chen was Soh's lawyer and someone he shared a close relationship while Tan was Soh's brother-in-law.
"Yesterday, I admitted to the court I was lying to the IO, maintaining that Peter and Gary called me, or at least I confirmed the trade with Gary and Peter after the trade," said Ong.
To read more, please click https://www.theedgesingapore.com/ex-maybank-kim-eng-dealer-admits-soh-gave-orders-trades-3-accounts