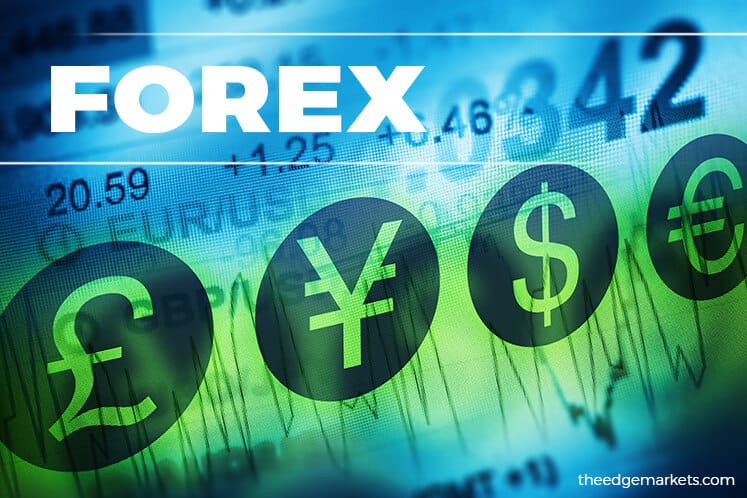 LONDON (Aug 21): The euro rebounded from the day's lows on Monday but held well below a 2½-year high hit earlier this month as markets bet the single currency's double-digit gains this year may be too much for a central bank that is still wary of removing stimulus.
With very little in the way of top-tier economic data, market watchers are focused on the annual central banking conference in Jackson Hole this week where the world's top central bankers may signal their next policy actions.
Though bets of a policy change have been reduced in recent days amid the general political turmoil in the US, expectations of a Fed rate hike may rise if Chair Janet Yellen emphasises that the risks to inflation objectives and financial stability require careful monitoring in her speech on Friday.
"If Yellen makes this point in her Jackson Hole speech, that reinforces the likelihood that the FOMC will raise rates again at their meeting in December," said Jordan Rochester, an FX strategist at Nomura in London.
On Monday, the euro bounced off the intraday lows to trade broadly flat at US$1.1763 against the greenback. It rose to a 2½-year high above US$1.19 earlier this month.
Despite recent losses, it is still up more than 11% so far this year, making it the best performing currency in the G10 currency space.
In line with the general nervousness in the markets before a key event, implied currency volatility of the euro for one-month shot higher to 8.
"Absent some Mario Draghi fireworks this week, buying on dips for euro/dollar may be a better strategy rather than chasing the euro higher at these levels," said Viraj Patel, an FX strategist at ING Bank in London.
European Central Bank President Mario Draghi will not deliver a new policy message at a Fed conference in Jackson Hole this week, two sources familiar with the situation have said, tempering expectations for the ECB to start charting the course out of stimulus.
But traders are not taking any chances. About US$45 billion of euro-dollar currency options on the exchange rate will expire in the three days leading up to the Wyoming meeting.
With markets hemmed in tight ranges and the lack of any top tier data this week, the dollar index drifted higher to 93.56 on Monday with latest positioning data showing speculators reducing their bearish bets against the greenback.
Investors cut short dollar bets, particularly against the Japanese yen with positioning seen stretched before Janet Yellen's speech on Friday at the Jackson Hole conference.
"With the market now short-USD and with market participants knowing that the preponderance of positions is short-USD, the pace of downward movement almost invariably had to slow," BMO strategists wrote in a weekly note.