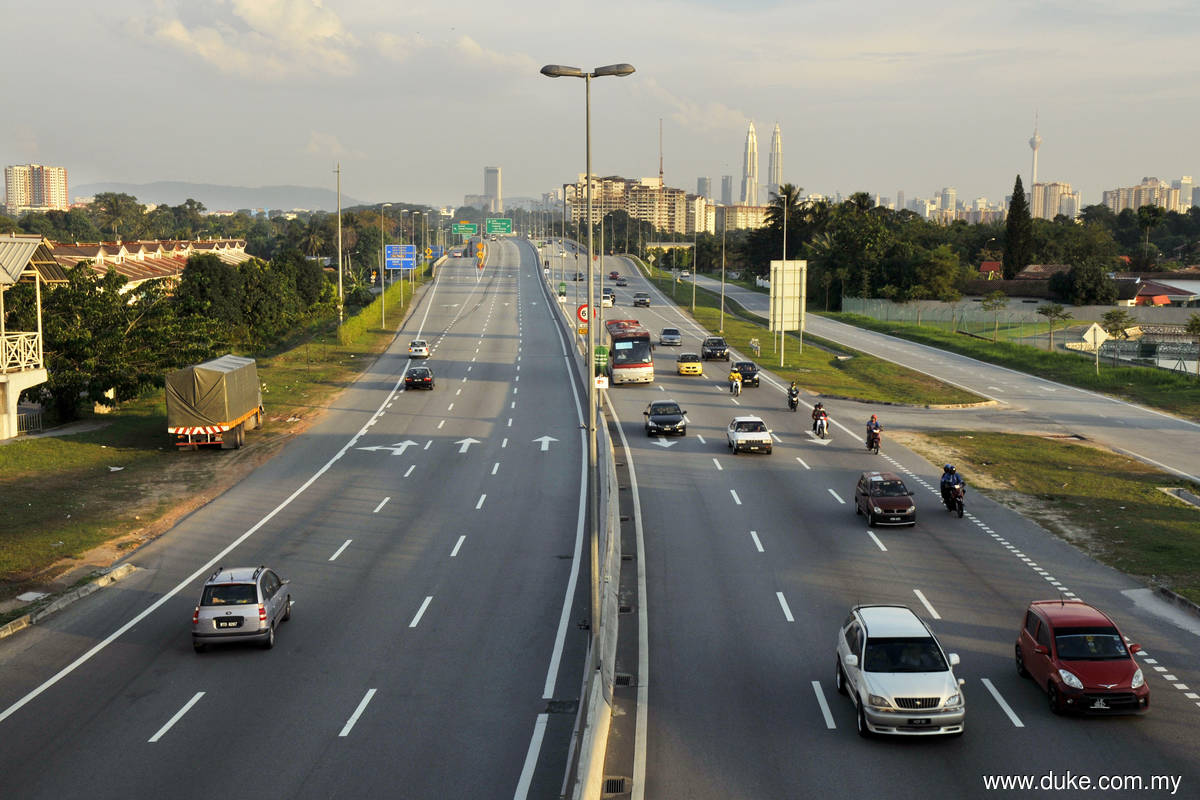 KUALA LUMPUR (Nov 24): CIMB Investment Bank Bhd said Konsortium Lebuhraya Utara-Timur (KL) Sdn Bhd (Kesturi) will defer a portion of the cumulative coupon payment due on Dec 2, 2020 for the highway concession owner's RM180 million junior bonds until June 2, 2021. 
In a statement yesterday, CIMB, the facility agent for the junior bonds, said Kesturi had via a letter last Wednesday informed CIMB that Kesturi will, however, undertake partial cumulative coupon payment amounting to RM10.38 million under the junior bonds.
"The unpaid portion of the cumulative coupon payment (for the period from Dec 2, 2015 to Dec 2, 2020) due on Dec 2, 2020 shall be deferred until the next coupon payment date, i.e. June 2, 2021," CIMB said.
According to Kesturi's website, Kesturi is the concession owner of the Duta Ulu-Kelang Expressway (DUKE) and Setiawangsa-Pantai Expressway in the Klang Valley.
It was reported that Kesturi was originally a wholly-owned subsidiary of Nuzen Corp Sdn Bhd, which in turn is 100%-owned by Ekovest Bhd.
On Sept 21, 2016, Ekovest said in a Bursa Malaysia filing that Nuzen on that day entered into a binding term sheet with the Employees Provident Fund (EPF) to dispose of a 40% equity interest held in Kesturi to the EPF for RM1.13 billion.
On Jan 24, 2017, Ekovest said in a statement to Bursa that the government had granted its approval for the proposed change in the equity structure of Kesturi.
At 11.02am today, Ekovest's share price had fallen one sen or 1.96% to 50 sen, giving it a market value of about RM1.38 billion.
The stock saw 6.65 million shares traded.