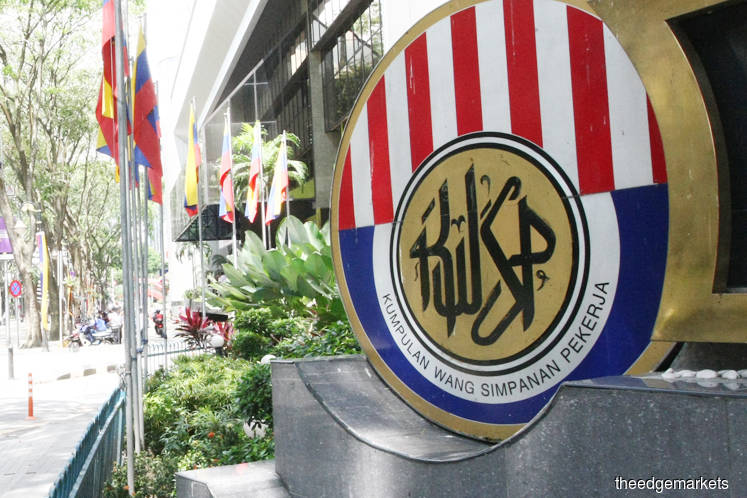 KUALA LUMPUR (Nov 29): The Employees Provident Fund's (EPF) investment income for the third quarter ended Sept 30, 2017 (3Q17) climbed 5.13% year-on-year (y-o-y) to RM12.95 billion from RM12.32 billion on the rally in the overseas equities markets.
Deputy chief executive officer (investment) Datuk Mohamad Nasir Ab Latif said EPF, however, did not see similar returns from the domestic equities market as the FBM KLCI's performance was flat compared to other markets, which grew between 2% and 5%.
He said overseas investments for 3Q17, which make up 30% of total investment assets, contributed 48% to the total investment income in 3Q17.
"Diversification into different asset classes in various countries and currencies helped EPF record higher income for the quarter despite significant difference in market performance globally," he added.
Out of RM12.95 billion investment income, EPF allocated RM860.83 million for Simpanan Shariah, which derives its income solely from Shariah assets, while RM12.09 billion was for Simpanan Konvensional, generated by its share of both Shariah and non-Shariah assets.
In a statement today, Mohamad Nasir said EPF's net impairment rose 126.42% y-o-y to RM791.55 million in 3Q17 from RM349.59 million due to higher provision recorded for domestic equities in the telecommunications, and oil and gas sectors.
The fund showed that equities made up 41.86% of EPF's total investment assets by contributing RM7.91 billion or 61.09% of the total investment income, which was 12.75% higher than RM7.02 billion in the corresponding quarter last year.
As at Sept 30, 2017, 50.45% of EPF's investment assets were fixed income instruments with RM4.49 billion income or 34.63% of the total investment income in 3Q17.