This article first appeared in The Edge Financial Daily, on September 25, 2019.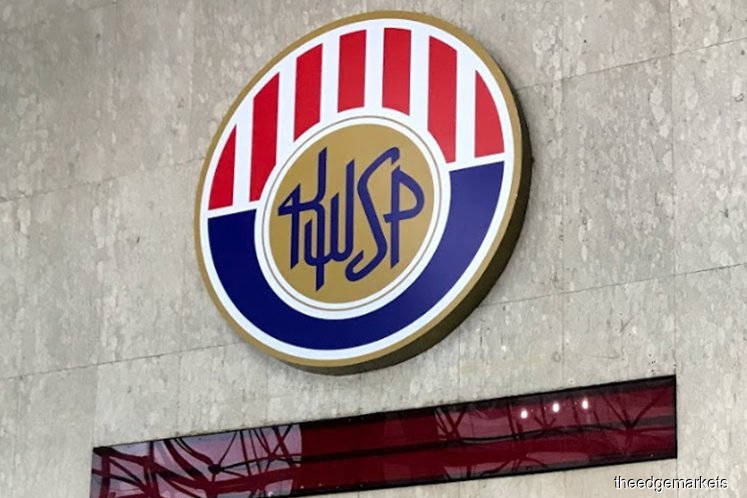 KUALA LUMPUR: Malaysia's largest pension fund, the Employees Provident Fund (EPF), will continue to seek investments in the UK despite Brexit uncertainty, says its chief executive officer Tunku Alizakri Alias.
That is because EPF invests for the long term, he added.
"It is usually in times of uncertainty that people want to get rid of assets. For EPF, which has a deep pocket and has a long-term investment horizon, this is a great time for us to get quality assets from those who are unable to withstand the uncertainties presented by current global developments," he told reporters after the launch of the pension fund's digital investment platform, i-Invest yesterday.
The UK is due to leave the European Union on Oct 31.
In May, EPF had acquired Sports Direct International plc's headquarters building in the UK for £120 million (RM636.46 million).
As at end-2018, EPF's investment in the UK accounted for 3% of its total investment assets, which amounted to RM833.76 billion, up 5.34% from RM791.48 billion in 2017.
An uncertain Brexit backdrop notwithstanding, Alizakri said EPF is positive about the UK's long-term prospects given its well-developed infrastructure and large talent pool.
"From EPF's perspective, we are still quite positive about the UK. Whether they will be able to meet past performance ... we are still not quite sure what is the real impact of Brexit, whether it is going to be a hard or soft exit, nobody knows the answer at this point of time," he said.
"I have been in a lot of discussions with many people, both in Europe and the UK, about what Britain's role is [going forward]. [In conclusion,] the UK will still be a very relevant financial capital of the world, not only because they have been a financial capital since ages ago, but because they have the infrastructure, resources and talents in place," he added.
Alizakri noted that many global players' knee-jerk response to the Brexit vote in 2016 was to move away from the UK.
"But many of them now say their strategy will be in duality, in that they will still maintain their hub (headquarters) in the UK while looking to develop a second one [in Europe].
"For me, it is a great opportunity. Not only do you diversify away from a concentration risk, you are creating more hubs. Competition creates excellence. I would like to think that when you have a European hub, you will force other players in the UK to up their game to ensure they remain relevant," Alizakri said.
On i-Invest, Alizakri said it enables eligible EPF members to self-manage their own unit trust funds.
He said a key element of the online investment scheme was that sales charges were now practically free, as EPF has enforced a maximum cap of 0.5% compared with the current 3% for offline and traditional transactions through agents.
"For some of the fund companies, their strategy is about to get as many people as possible so they will offer free [for sales charges]. Again, we do not interfere with the individual fund's strategy, as we said, they can only charge up to a maximum of 0.5%.
"This is going to be exciting as funds (companies) are now really competing [with each other] to ensure their products are the best one to fit EPF members. For me, I always believe that competition is the best form of excellent," he said.
The self-service online platform is accessible within the members section of i-Akaun and enables eligible members to directly invest a portion of their Account 1 savings into unit trust funds offered by approved fund management institutions.
Alizakri said i-Invest currently appeals to digital savvy millennials, where 70% of i-Invest users are aged 40 and below. However, he is confident that older investors will gradually participate in the scheme.
Noting there are 2,500 members have used the scheme, he sees a lot of opportunities in the i-Invest scheme given there are some 2.3 million eligible EPF members.