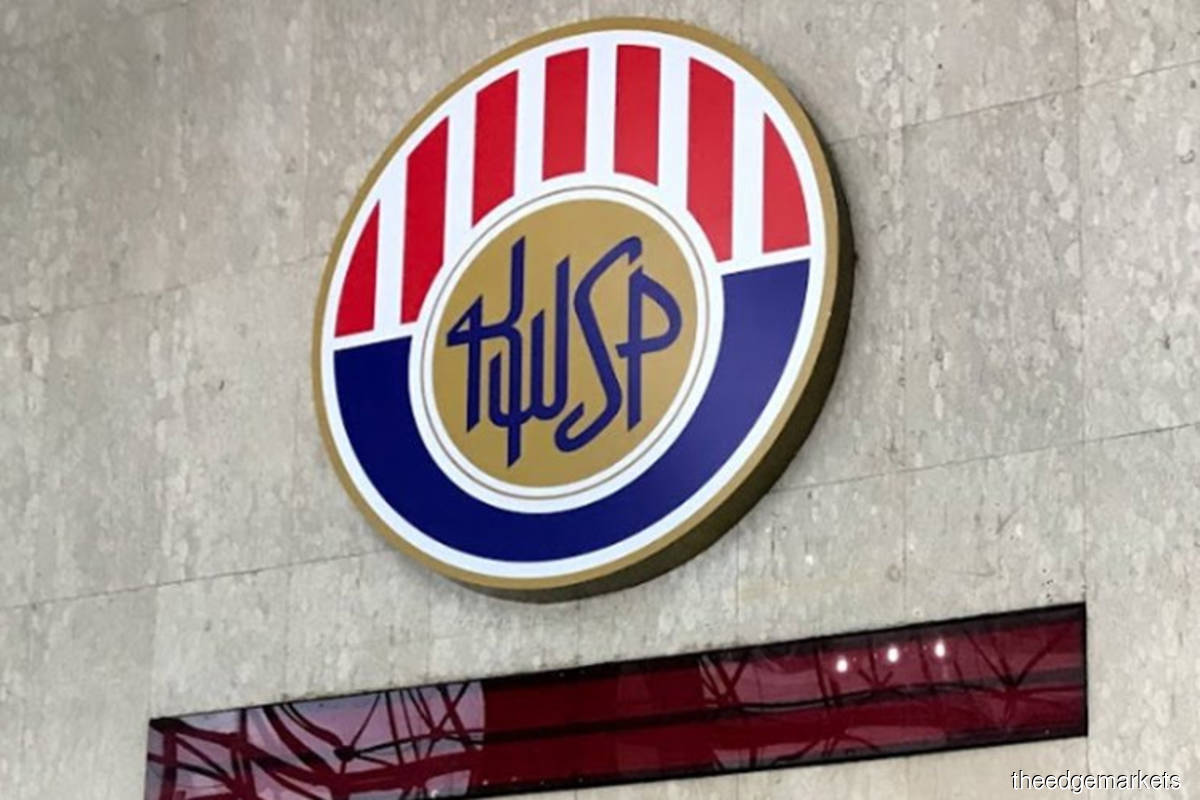 KUALA LUMPUR (Sept 25): With rubber glove counters being the darling of investors, especially during Covid-19, the Employees Provident Fund (EPF), which is Malaysia's largest pension fund, is also on a shopping spree for glove stocks.
Last week, the EPF re-emerged as a substantial shareholder of Top Glove Corp Bhd with a 5.05% stake on Sept 18 after acquiring 13.7 million shares in the world's largest rubber glove maker.
Subsequently, it bought more shares on Monday to bump up its shareholding to 5.1% or 414.999 million shares.
Since making its comeback as a substantial shareholder of Kossan Rubber Industries Bhd in June, the retirement fund has been consistently mopping up shares in this rubber glove company too. Within a four-month period, it has increased its shareholding to 8.09%, which means a net acquisition of a 3.08% stake or 39.38 million shares.
Elsewhere, the EPF has also emerged as a substantial shareholder of Singapore-listed Riverstone Holdings Ltd, following its acquisition of two million shares in the company valued at S$6.58 million (RM19.94 million) on Monday, according to a filing with Singapore's stock exchange.
Thus, the EPF now has a direct interest of 5.13% or 38.09 million shares in the Malaysia-based glove maker.
At the noon break today, Top Glove shares were 12 sen or 1.4% higher at RM8.67, valuing the counter at RM71.47 billion, making it the second largest on Bursa Malaysia by market capitalisation. Year to date (YTD), the counter has soared 452% from RM1.57.
Kossan shares grew 82 sen or 6.31% to RM13.82, giving it a market capitalisation of RM17.67 billion. The stock has jumped 232% YTD from RM4.16.
Riverstone shares, on the other hand, was one cent or 2.87% higher at S$3.59, valuing the counter at S$2.59 billion. YTD, the counter has surged 288% from 92.5 cents.