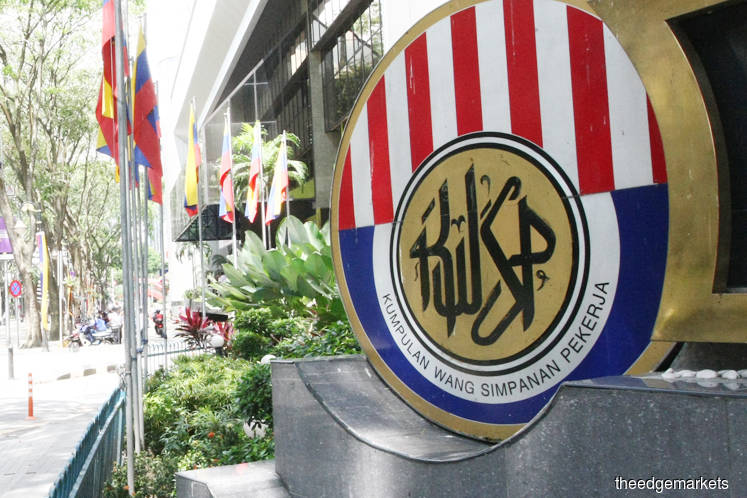 KUALA LUMPUR (July 11): The Employees Provident Fund has clarified that the repayments of RM21.16 billion funding provided to government-owned Pembinaan PFI Sdn Bhd are currently in order.
In a statement today, the EPF clarified that it provided the funding to Pembinaan PFI to be used as capital to fund development projects identified by the government.
"The financing was within the EPF's risk return profile and a comprehensive documentation process was conducted to ensure that the basis of the investment was fair and reasonable.
"All sources of repayments are from the government and are currently in order," the fund said.
It assured that all investment decisions conform to its mandate to protect members' savings and interest.
Its clarification follows a report by the Malaysian Reserve that the Malaysian Anti-Corruption Commission (MACC) is investigating the operations and deals done by Pembinaan PFI, for any possible breaches.
The report quoted Bangi Member of Parliament Dr Ong Kian Ming who confirmed that he had briefed the MACC officers on Pembinaan PFI, based on what he had gathered on the special purpose vehicle (SPV) which is a wholly-owned unit of the Ministry of Finance. The report had also stated that Pembinaan PFI had an initial seed fund of RM20 billion from the EPF.
In a report last month on the RM199.1 billion committed government guarantees, The Edge Malaysia noted that Pembinaan PFI's debt was the largest at RM50.2 billion.
"PFI's loans do not appear as a contingent liability in the Memorandum of Guarantees in the Accountant General's Report because the repayments to its lenders are structured as 'rental' payments by the government rather than as debt-servicing charges for an SPV that issues bonds such as DanaInfra Nasional Bhd," Ong told The Edge then.
He was quoted by the Malaysian Reserve as saying the high debt level notwithstanding, the government will continue to service Pembinaan PFI's financial obligations.
"The government has to service Pembinaan PFI's debt interests, such as to the EPF and KWAP (Retirement Fund Inc). That's what we have to do," Ong told the Malaysian Reserve.