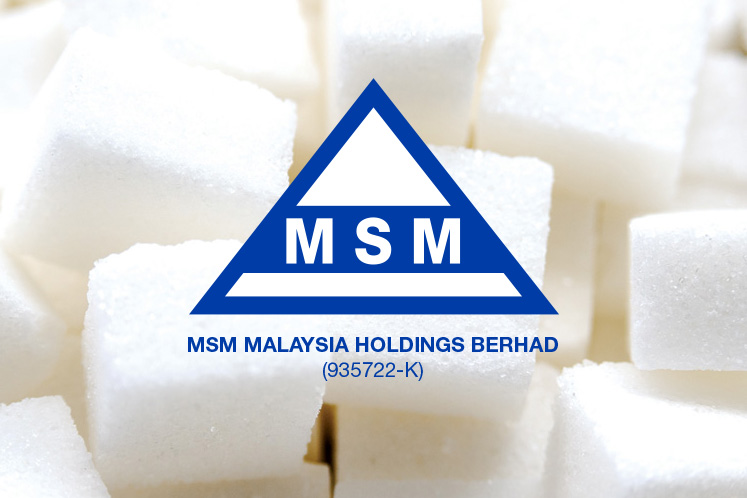 KUALA LUMPUR (April 21): The Employees Provident Fund (EPF) is no longer a substantial shareholder of MSM Malaysia Holdings Bhd.
According to MSM's filing with Bursa Malaysia, EPF ceased to be a substantial shareholder in MSM on April 2 after disposing of some 8 million shares.
EPF has been progressively selling down its stake in MSM over the past year — as of February last year, the fund held a 7.76% stake in the company.
For the financial year ended Dec 31, 2019, MSM posted a hefty net loss of RM299.77 million on the back of revenue of RM2.01 billion.
Meanwhile, MSM's share price has slumped to 62 sen as at noon break today from its peak of RM5.40 in July 2015.