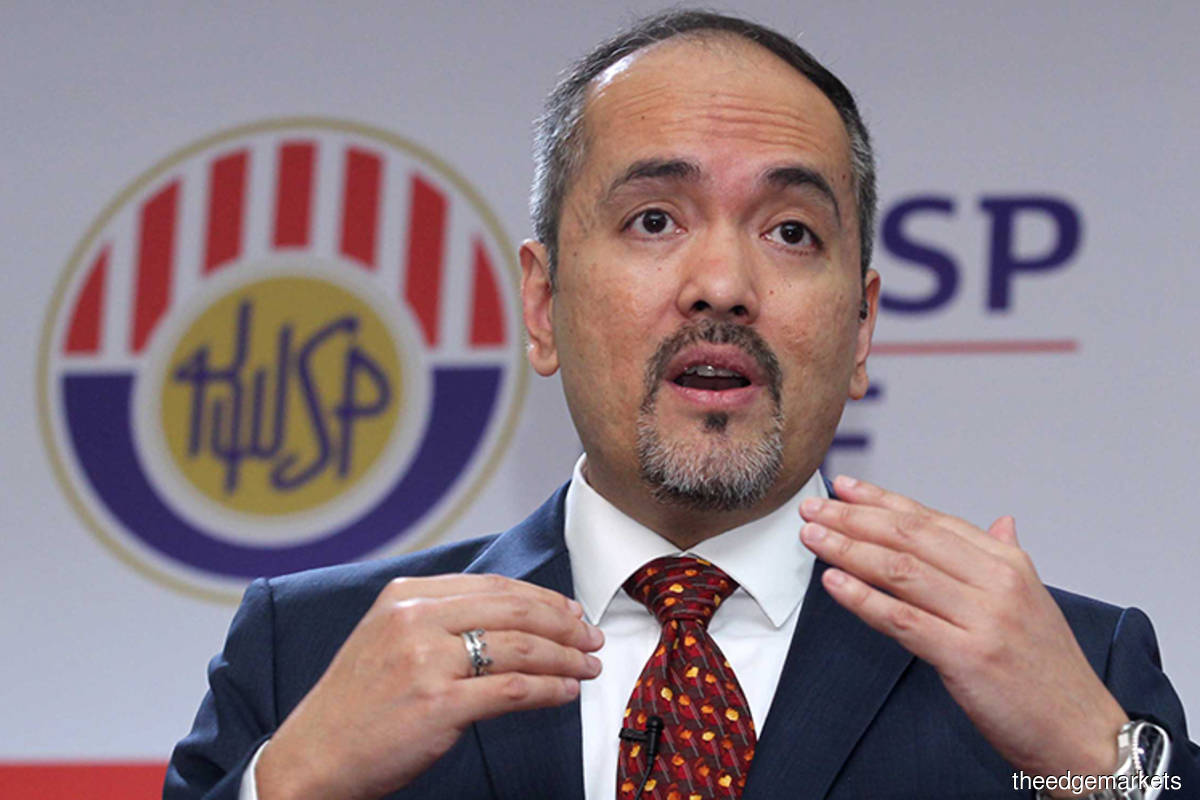 KUALA LUMPUR (Nov 16): The Employee Provident Fund (EPF) will have to rejig its investment portfolio given the schemes that have been offered to eligible members to tap on their retirement savings and the permitted reduction on contributions.
EPF chief executive officer Tunku Alizakri Alias said EPF will have to liquidate some of its investments for the purpose, but he did not elaborate on the matter.
However, being the largest investor in the local equity market, EPF will make sure its share sales will not rock the market.
"We are also very cognisant about the impact on the market. We can't be selling down shares until it affects the general market," he told the media briefing in which the provident fund announced the details on the i-Sinar scheme.
According to him, EPF will have to put aside between RM11 billion and RM15 billion in liquidity for the latest facility, i-Sinar which allows eligible members to take advances from their Account 1.  
On top of that, the provident fund has allocated cash flow of RM30 billion for another scheme offered earlier which is i-Lestari, a withdrawal facility that allowed members to withdraw RM500 a month for 12 months with a total of up to RM6,000.
Meanwhile, EPF will see members' contributions shrink by RM8 billion in 2020 as the government allowed members to reduce the contribution rate to 7% between April and December this year, and RM9 billion in 2021 as a result of lower members' contribution rate at 9% for the whole of 2021.
"There will be real cash flow implications for EPF. Not only will the members eligible for the i-Sinar facility forgo the compounded returns they could have received from their Account 1, but it will also affect other members that are not applicable for the facility," he said.
"EPF members will lose out on potential dividends going forward, as some investments and opportunities will be forgone, but these unprecedented times require an unprecedented response. This (i-Sinar) is one way to balance the present needs of the people and their future retirement," he said.
Asked if this would affect the provident fund's asset allocation, he explained that EPF has kept an eye on the current crisis since March and had put in place a strategy to ensure sufficient liquidity to meet the needs.
"As far as we are concerned, the strategic asset allocation (SAA) that we had will continue to be the prime guidance for us," he stressed.
Alizakri added that the percentages outlined in the fund's SAA will also guide the path of investment liquidation and therefore it will always be in line with the allocation.