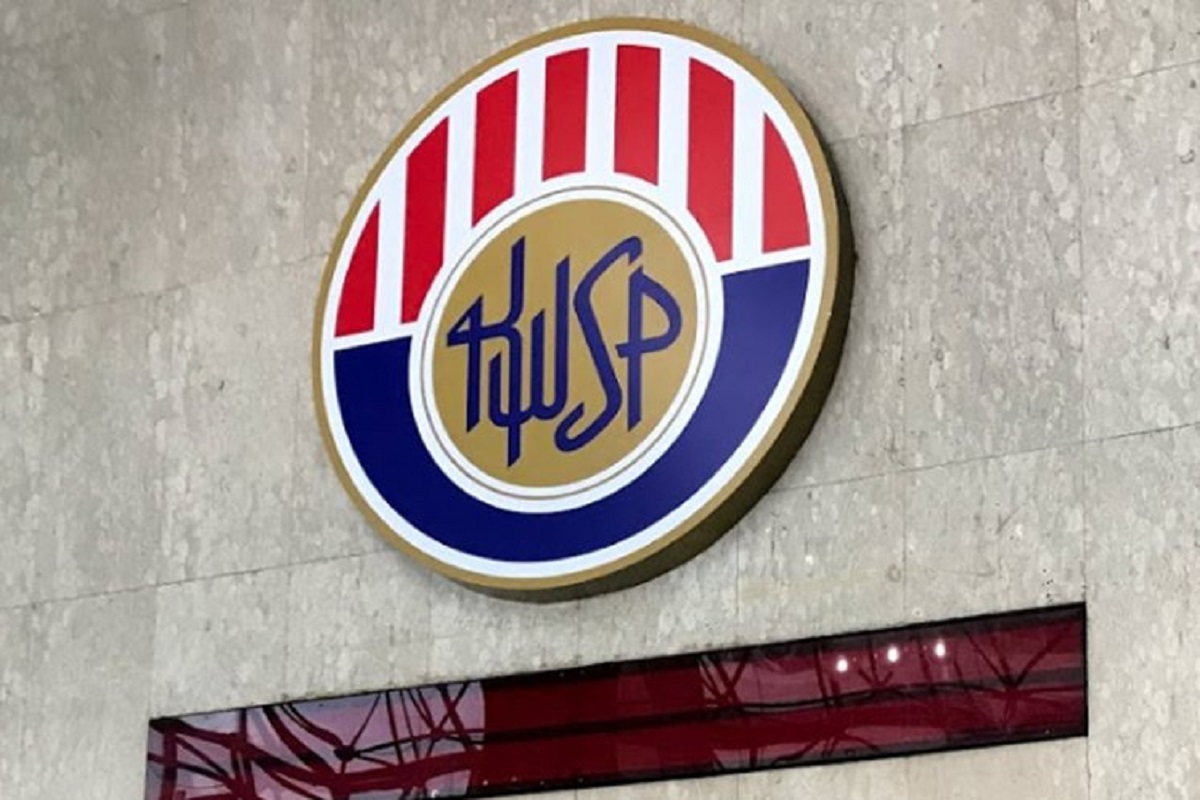 KUALA LUMPUR (Nov 26): The Employees Provident Fund will be expanding its i-Sinar facility to include all who have had their income affected due the Covid-19 outbreak, according to the Ministry of Finance (MoF).
Finance Minister Tengku Datuk Seri Zafrul Abdul Aziz said the government has taken note of complaints regarding the i-Sinar facility, under which eligible contributors are allowed to take an advance from their Account 1, as announced on Nov 6.
He said many have complained that the facility was too strict in its eligibility criteria.
Previously, the facility was only open to those that have lost their jobs or their source of income due to the pandemic.
"We have discussed with the EPF earlier this morning and they have agreed to open up i-Sinar to all contributors who have seen their income affected by the pandemic. Whether they have lost their jobs or received pay cuts, the facility will be open to all that have been affected," he said in Parliament when wrapping up his speech during the Budget 2021 debate.
Contributors can also now get an advance of up to RM10,000 of their savings in Account 1, said Tengku Zafrul. 
Initially, the facility only allowed contributors to take out up to 10% or RM9,000 of their savings for those with savings of RM90,000 and below.
The move will see the facility benefitting a total of eight million contributors, Tengku Zafrul added, as opposed to two million previously.
Read also:
Eligible members can apply for i-Sinar beginning mid-December — EPF