This article first appeared in The Edge Financial Daily, on April 5, 2019.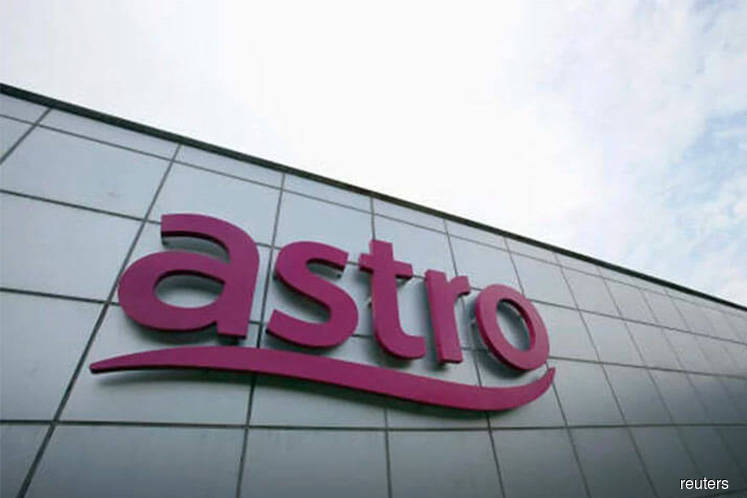 Astro Malaysia Holdings Bhd
(April 4, RM1.60)
Maintain buy with a target price (TP) of RM1.95: Barely two months after the Malaysian Communications and Multimedia Commission (MCMC) hosted the Kuala Lumpur Digital Content Anti-Piracy Summit, the MCMC has charged non-standard Android TV box vendors for the first time under the new minister of communications and multimedia. Hopefully, this will be first of many measures to stabilise or even grow Astro's TV subscription revenue, which contributed 75% of group revenue. We continue to like Astro as an earnings turnaround and high dividend yielding play.
A couple and their company were charged by MCMC head of prosecution in the Sessions Court two days ago for selling non-standard Android TV boxes (link). This is significant as we understand that this is the first case MCMC brought against non-standard Android TV box vendors since Gobind Singh Deo was appointed minister of mommunications and multimedia on May 21, 2018. The last time non-standard Android TV box vendors were charged was in September 2017.
The couple were charged under Section 244 (1) of the Communications and Multimedia Act 1998, read together with Regulations 16(1)(b) of Communications and Multimedia (Technical Standards) Regulations 2000. They face a maximum fine of RM100,000 or six months imprisonment, or both, if found guilty. Both legislations do not relate to content piracy but the sale of non-MCMC approved communications equipment. All communications equipment sold in Malaysia must be MCMC-approved.
We understand that most, if not all, Android TV boxes sold in Malaysia are non-MCMC- approved. Thus, this could be viewed as a "back door" way to clamp down on Android TV boxes with pirate content. This will hopefully discourage non-standard Android TV box vendors from operating, whether from physical malls or online portals; and stabilise or even grow Astro's TV subscription revenue. We view this development positively. — Maybank IB Research, April 4