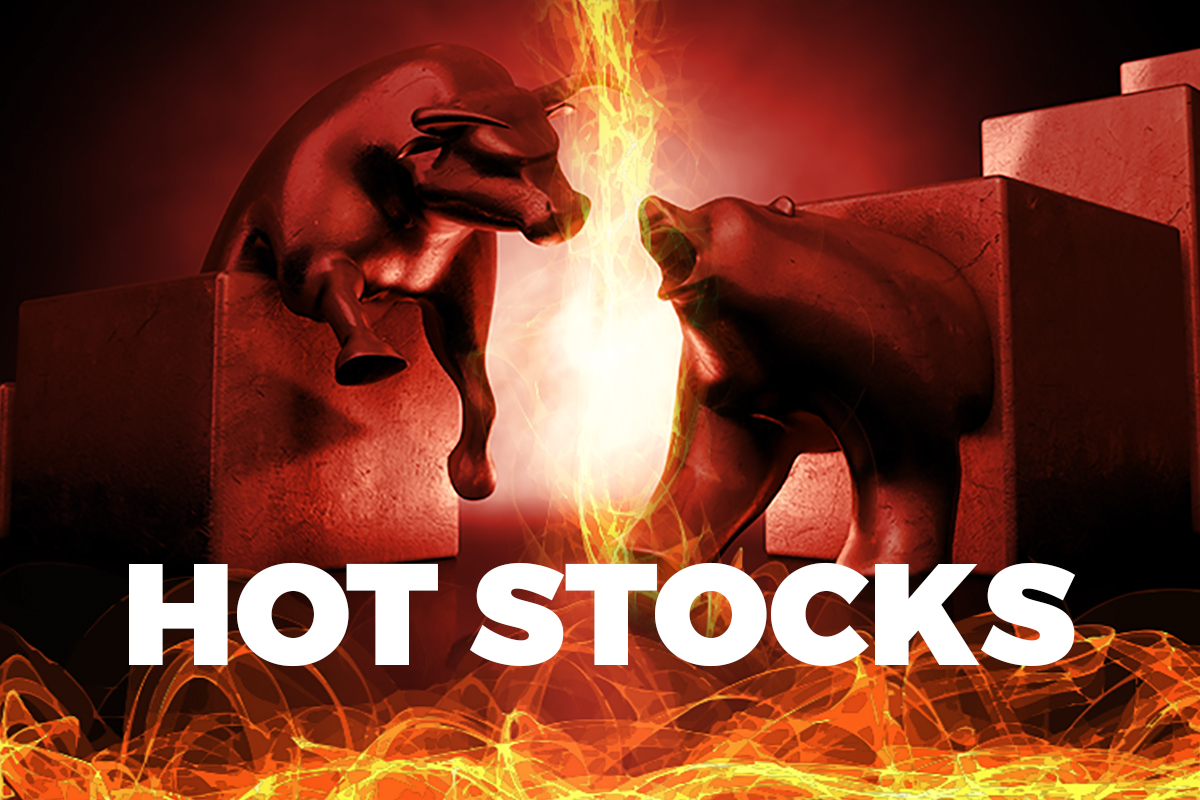 KUALA LUMPUR (Aug 11): Market focus shifted towards the energy sector today on oil price optimism, with energy counters dominating Bursa Malaysia's list of most active stocks as oil prices advanced.
By 4pm, Bursa Malaysia's Energy Index had surged 80.09 points, representing a 10.44% increase to 847.42 points. Sapura Energy Bhd, Velesto Energy Bhd and KNM Group Bhd were the top movers behind the index's activity.
Sapura Energy, the local bourse's most active counter this afternoon, rose five sen or 45% to 15 sen, which valued the oil and gas (O&G) company at RM2.08 billion. Trading volume ballooned to a whopping 3.75 billion, over 35 times its 200-day average of 106.22 million, indicating significant investor interest.
Yesterday, the company announced that its joint-venture (JV) company SapuraOMV Upstream (Western Australia) Pty Ltd had submitted the environment plan (EP) for its offshore Kanga-1 exploration well in Western Australia (WA) to the National Offshore Petroleum Safety and Environmental Management Authority (Nopsema) for the JV's planned O&G operations there.
Meanwhile, Velesto shares stood 1.5 sen or 10.34% higher at 16 sen. At this price, the company had a market capitalisation of RM1.31 billion.
Around 653.07 million shares were traded today, a huge increase over its 200-day average volume of 77.05 million, making Velesto the fifth top gainer.
On the other hand, KNM reported a moderate gain of 1.5 sen or 6.52% to 24.5 sen, representing an increase in its market value to RM659.11 million.
Trading interest in the counter boosted its trading volume to 551.25 million, eight times its 200-day average of 68.37 million shares.
Renewed interest in these O&G-linked counters came as crude oil prices rose today.
Reuters reported that gains made in crude oil prices were underpinned by expectations of US stimulus and a rebound in Asian demand as economies reopened.
Brent crude was US$0.22 or 0.5% higher at US$45.21 (RM189.77) a barrel at the time of writing, while West Texas Intermediate (WTI) US crude rose 32 cents or 0.8% to US$42.26 a barrel, according to the newswire.
Although energy companies made modest gains today, the effects of the oil price crash earlier this year still lingered.
Year to date, Sapura Energy, Velesto and KNM remained 44.44%, 57.89% and 34.67% lower respectively.