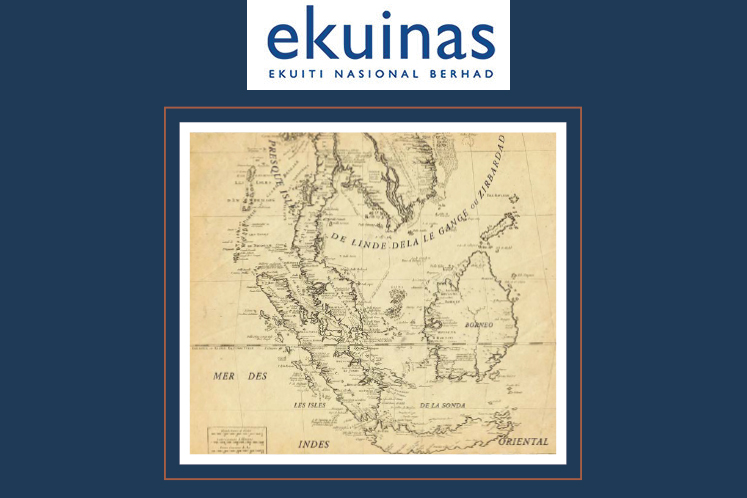 KUALA LUMPUR (April 16): Ekuiti Nasional Bhd (Ekuinas) has acquired a controlling stake in local turnkey and components manufacturer Flexi Versa Group Sdn Bhd (FVG) based on an enterprise value of approximately RM330 million, marking the government-linked private equity fund's first foray into the electronic manufacturing services (EMS) industry.
In a statement today, Ekuinas chief executive officer Syed Yasir Arafat Syed Abd Kadir said FVG's solid fundamentals and market potential were in line with Ekuinas' investment strategy to identify strong and high-potential Malaysian companies with the desire to grow and expand regionally.
"Its (FVG) financial track record and operational capabilities, specifically in its ability to integrate different entities and formulate its strategy, underpin its strong position with revenue of approximately RM300 million and will serve as a basis for growth locally and within the region," he said.
Yasir said Ekuinas was also impressed by the senior management's overall operations and turnaround experiences that will be central in navigating the future growth and strategy of the company.
"Their experience in turning loss-making businesses to profitability is strongly demonstrated via their track record. Without doubt, a capable senior management team is important," he said.
On top of that, Yasir noted FVG's proposition was further strengthened by the company's range of manufacturing capabilities, regional footprint and available capacity to support the growth trajectory with presence in four Asean countries — Singapore, Indonesia, Vietnam and Malaysia.
FVG group chief executive officer Chng Boon Huei said the partnership represents a meeting of a common objective between FVG and Ekuinas which is to grow its manufacturing footprint regionally.
"They (Ekuinas) will be instrumental in helping us institutionalise our entities, expand our portfolio of established clientele and position ourselves as a well-established and versatile turnkey and components manufacturer.
"On this note, I am confident that this will open up a new chapter of growth and allow us to expand and play an even greater role in the future design, manufacturing and development of our clients' products," Chng said.
With a 24-year history, FVG is a contract manufacturer that caters to global consumer electronics brands, specifically as a turnkey and components manufacturer focusing on the audio and consumer appliances segment.
FVG operates seven factories in Malaysia and two overseas, and is a Tier 1 and Tier 2 contract manufacturer to global consumer electronic brands such as Sony, Panasonic, Onkyo, Dyson and JVC Kenwood.
This venture marks Ekuinas' second investment in the manufacturing sector following the acquisition of a homegrown lighting design and consultancy firm Davex (Malaysia) Sdn Bhd in December 2017.