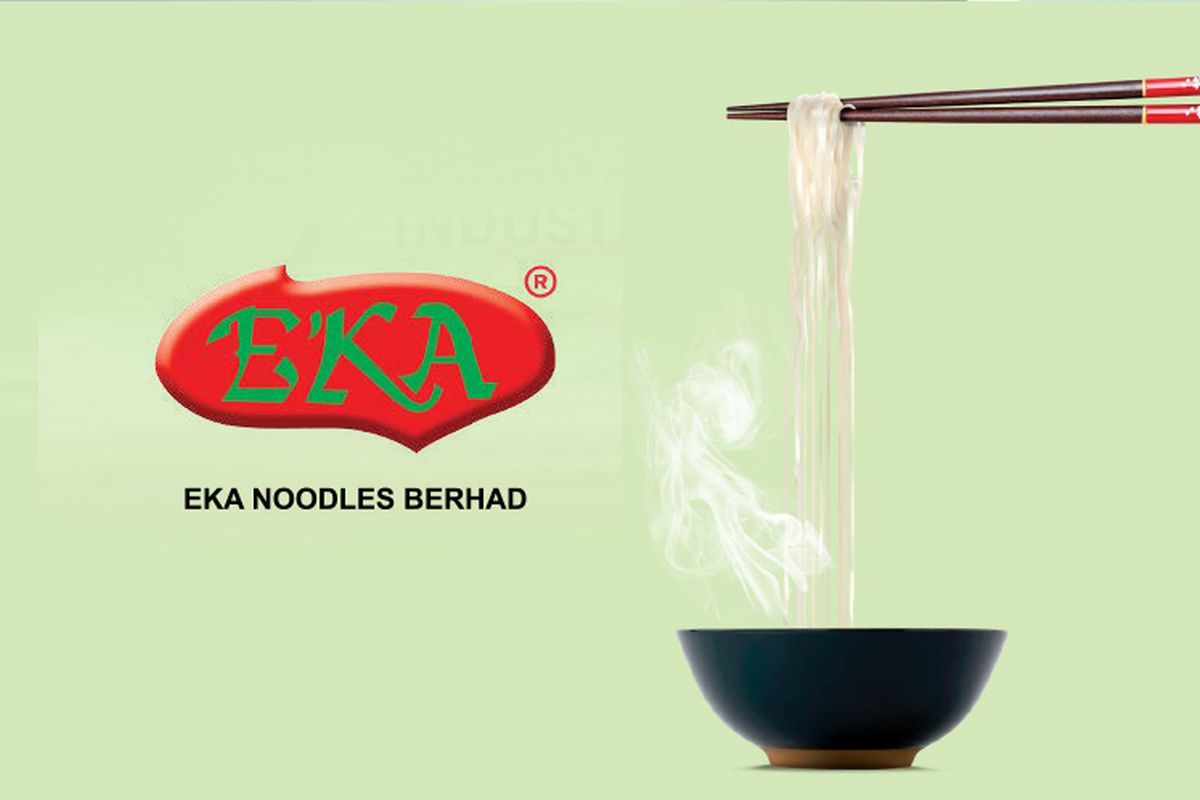 KUALA LUMPUR (July 9): Practice Note 17 (PN17) company Eka Noodles will be delisted from the Main Market of Bursa Malaysia on July 14, after the bourse regulator again dismissed the company's request for an extension time until Dec 31, 2021 to submit its regularisation plan.
"Upon the delisting of the company, the company will continue to exist but as an unlisted entity. The company is still able to continue its operations and business and proceed with its corporate restructuring and its shareholders can still be rewarded by the company's performance," said the rice vermicelli and sago sticks manufacturer and distributor in a stock exchange filing today.
"However, the shareholders will be holding shares which are no longer quoted and traded on Bursa Securities," it added.
In a separate filing, the regulator said it had found no reasonable justification to allow the company's application for more time, given that the company's regularisation plan was dependent on a scheme of arrangement with creditors that it has yet to finalise, with no certainty that the company would be able to obtain the creditor's approval as EKA had not been able to reach an agreement on the settlement sum with the creditors.
"Notwithstanding the representations on the company's operational performance vis-a-vis the revenue and operating profits, and the efforts taken on the additional production lines incurred to increase the production capacity despite the limited working capital, there is lack of clarity/certainty of a regularisation plan to address the business of the company and resolve all the problems, financial or otherwise, that had caused EKA to trigger Practice Note 17," the regulator said.
Eka Noodles, whose shares have been suspended from trading since May 31 after the regulator rejected its bid for more time to submit its revised regularisation plan, was initially scheduled to be delisted on June 2.
But on May 28, the company appealed against the delisting, with the results of that appeal announced today.
Eka Noodles fell into PN17 status in August 2016 after its shareholders' equity fell to less than RM40 million, representing 25% or less of its issued capital.
The company, which has been loss making since its financial year ended Dec 31, 2014 (FY14), also started its FY21 with a higher net loss of RM1.22 million for the first quarter ended March 31 — against a net loss of RM556,000 in the first quarter of FY20. The higher losses were due to the recognition of additional borrowing interest that led to a rise in finance costs.