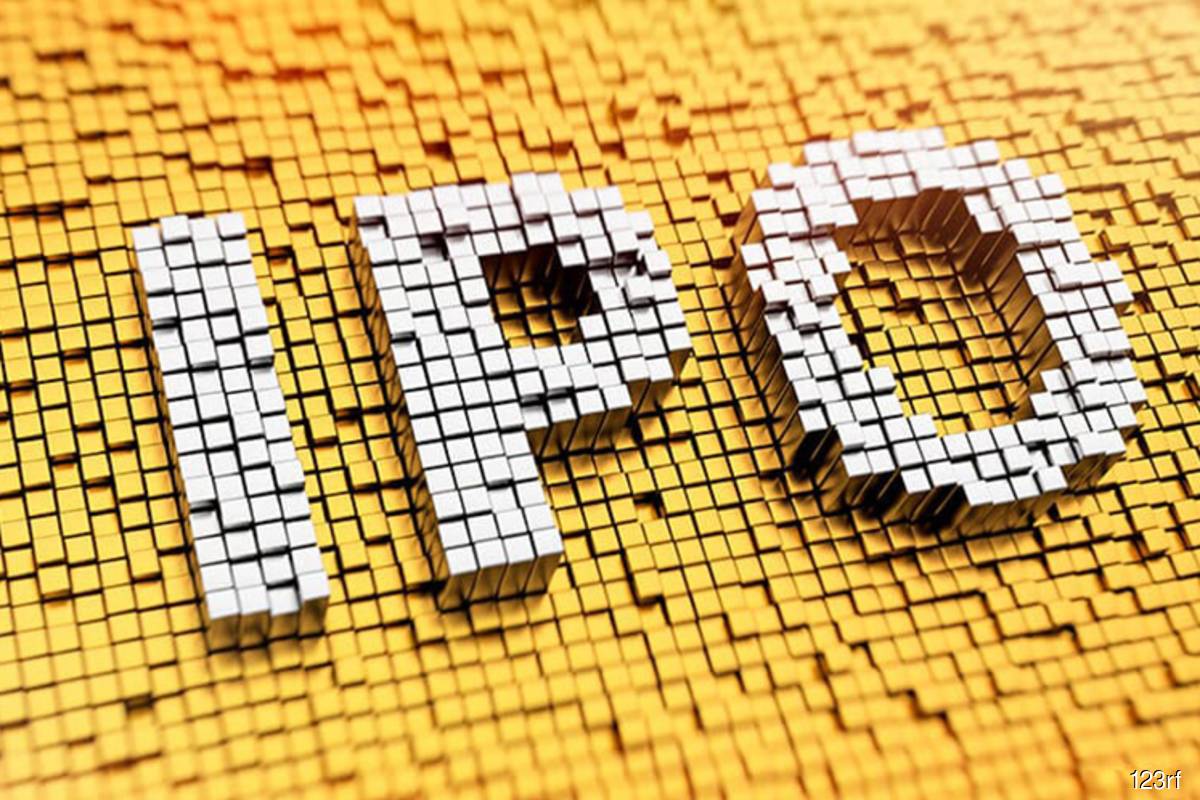 KUALA LUMPUR (Oct 5): ACE Market-bound total door system solution provider Econframe Bhd is aiming to raise RM18.2 million from its initial public offering (IPO) for expansion plans.
Econframe managing director Lim Chin Horng in a statement said the group is expected to improve its annual operating capacity by 35% for both its metal door frames and fire-resistant door sets, with an improved manufacturing workflow and upgraded manufacturing technology.
According to him, the group's focus moving forward is to expand its capabilities to capture a larger market share by acquiring new customers as well as catering for larger orders from its existing pool of clients.
"Using the funds raised, we intend to acquire a new piece of land and subsequently construct a manufacturing plant to house all our facilities under one roof. This will significantly improve our operational efficiency and productivity as compared to having four separate factories," he added.
Apart from that, the group will be investing in automation as a means to further improve its operating efficiency.
"We plan to accomplish this by equipping our facilities with advanced robotic technology," he said.
The group is also looking into expanding its production capabilities to include wooden doors, which are currently sourced from third-party suppliers.
Of the total funds raised, RM5 million would be allocated for land acquisition and construction of the new manufacturing facility, followed by RM4 million for the investment in manufacturing automation, RM6.2 million for working capital needs and the remaining RM3 million for estimated listing expenses.
The IPO exercise entails an issuance of 65 million new shares and an offer for sale of 32.5 million existing shares at an issue price of 28 sen per share.
Econframe is slated to be listed on Oct 27.