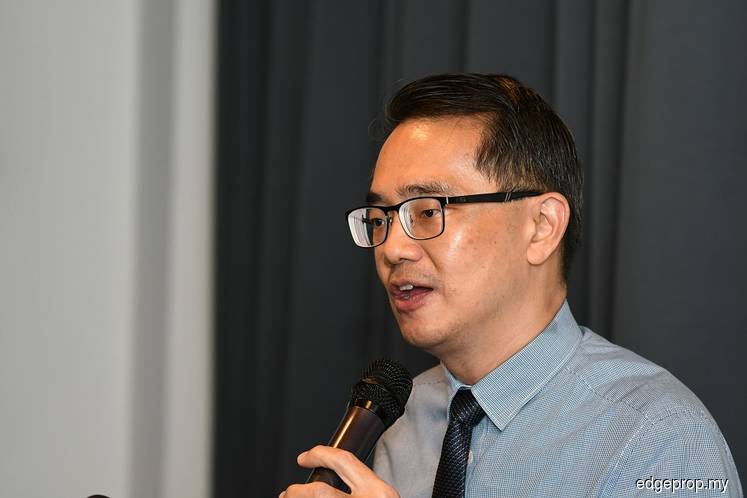 KUALA LUMPUR (July 17): Retail Group Malaysia managing director Tan Hai Hsin believes that online retail will not replace physical retail stores. They will, instead, complement each other more going forward.
"There is currently an online explosion. However, online retail sales (goods only) account for only about 2% of total retail sales last year.
"I'm a firm believer that e-commerce will not replace physical stores anytime soon. In fact, in recent years, both sides of the retailing formats are crossing into each other's territory and I believe this trend will continue," said Tan at a press briefing today on the Malaysia's retail outlook for the second half of 2018.
He said while the traditional store has embraced web technology, more e-commerce businesses have also set up physical stores including fashion brands such as Christy Ng and FashionValet.
On the current retail mall occupancy rate in the country, Tan expects the 82% to 85% general occupancy rate to remain for the rest of the year.
"So many new policies have been announced lately – the zero-rating of the Goods and Services Tax (GST) and the return of the Sales and Services Tax (SST), will make an impact on the retail market but to what extent? It is unsure," Tan noted.
Tan does not think the implementation of the SST will greatly impact the retail market and consumer spending behaviour because the country is returning to an old tax rate.
He also believes it will not impact the already softened mall occupancy rate.
Yesterday, finance minister Lim Guan Eng announced rates of the SST at 10% for sales, and 6% for services.
Tan said the occupancy rate of a mall has more to do with demand and consumer confidence in the economy.
"In the past, shopping malls open with 90% and above occupancy rate but now 60% is very common.
"However, I believe Malaysia will not see any 'dead malls'. Even if the occupancy growth rate is slow, malls are surviving," Tan said.
Occupancy also varies depending on a mall's location. Some places like Penang are doing very well because no new malls have been added to the market, he noted.
Tan is also not worried about the closure of some foreign retail brands in Malaysia.
"Not every business will succeed. Last year, 71 foreign brands came to Malaysia to set up stores. And up to June this year, there are already 25 brands from 13 countries that came into Malaysia. There are more new brands coming in compared with closures," Tan noted.