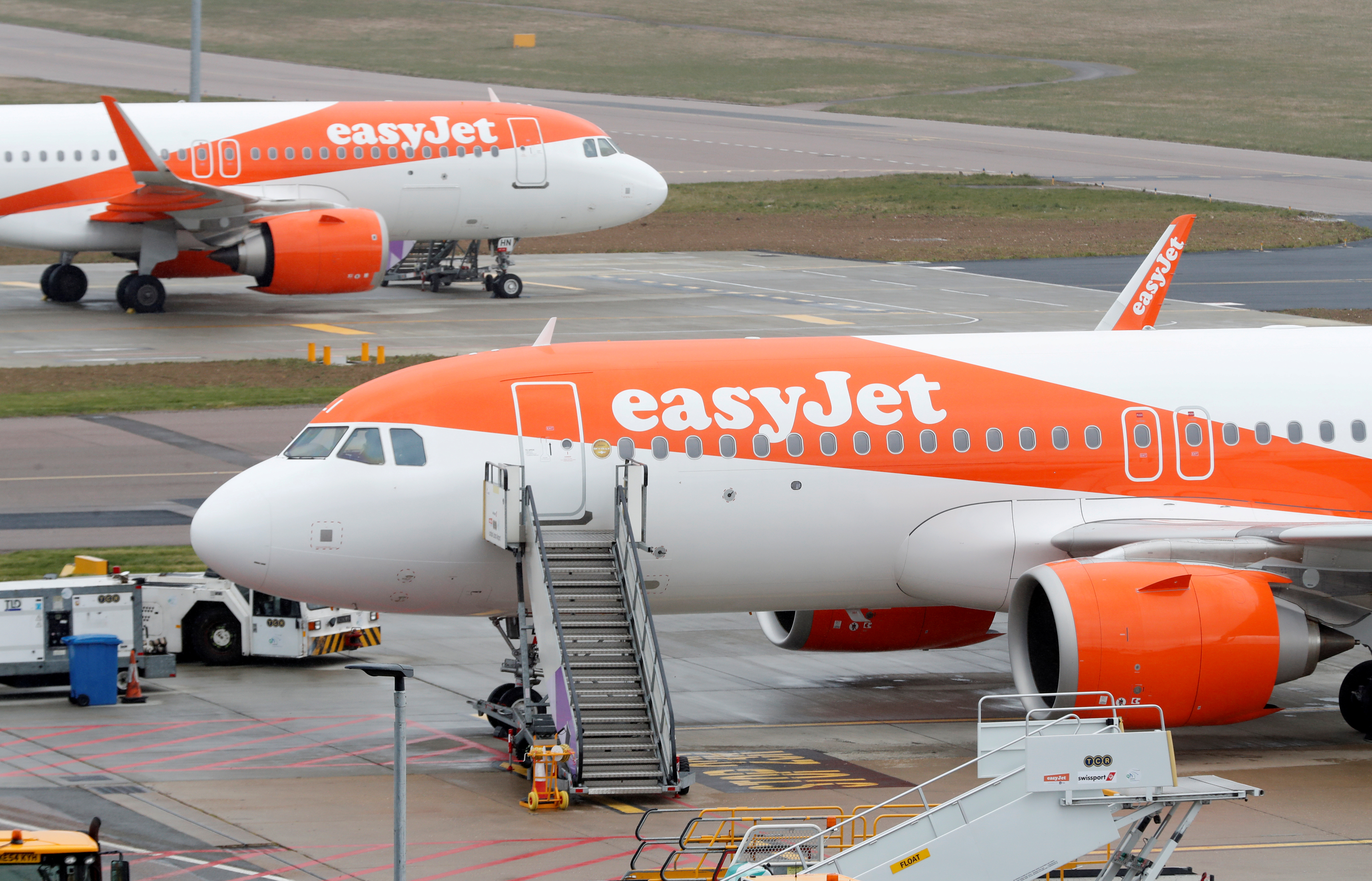 LONDON (May 28): EasyJet plc will cut thousands of jobs representing as much as 30% of the workforce to cope with a long-term hit to demand from the Covid-19 crisis.
Europe's second-biggest discount carrier will begin employee consultations on the cuts in coming days, it said in a statement today. The Luton, England-based firm has about 15,000 employees, suggesting 4,500 posts are at risk.
EasyJet is slashing costs in preparation for a return to service in a European travel market severely diminished by the pandemic. Rivals British Airways and Ryanair Holdings plc plan to let go a combined 15,000 workers. SAS AB said today it will slash 5,000 jobs and may need more state aid, while Norwegian Air Shuttle ASA may run out of cash in the third quarter. Deutsche Lufthansa AG has been struggling for weeks to pin down a US$10 billion bailout.
"We are having to consider very difficult decisions," EasyJet chief executive officer Johan Lundgren said in the release, predicting a slow recovery from Covid-19 with demand "only returning to 2019 levels in about three years' time". The carrier will operate 51 jets fewer than planned by the end of 2021 and also rationalise its network of European bases.
Shares in EasyJet rose as much as 5% and traded 2.4% higher as of 8.12am in London, paring their decline this year to 49%.
Flights will resume on June 15 on a handful of routes, mainly within Britain and France, the company said. Capacity is set to be down 30% on usual levels in the fiscal fourth quarter, and though winter bookings are ahead of last year, that is partly as a result of people changing flight dates.
EasyJet has already deferred delivery of 24 planes, helping reduce near-term expenditure by more than £1 billion.
It has also taken out two loans, tapped the UK's Covid Corporate Financing Facility, and is seeking as much as £650 million through the sale and leaseback of aircraft. That would take total additional liquidity to about £2 billion.
Slightly more than half of EasyJet's staff are based in the UK, Lundgren said on a conference call. The job cuts come as Britain prepares to introduce a controversial quarantine plan that airlines say will deter people from flying. More than 70 executives from travel firms wrote to the government calling for the move to be dropped.