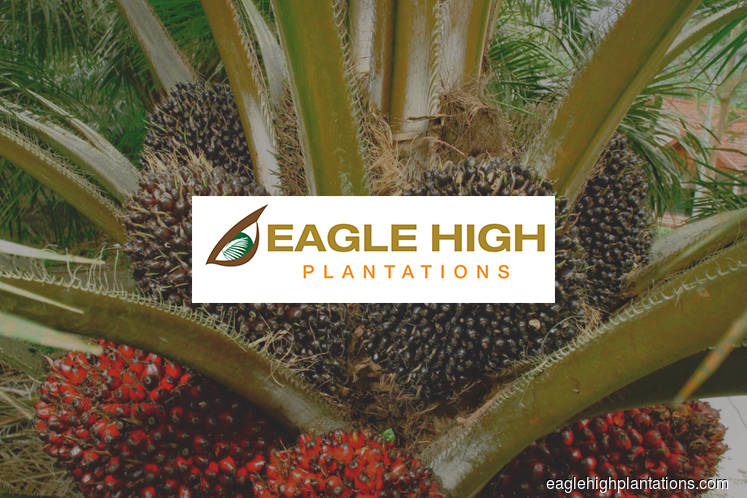 KUALA LUMPUR (April 10): The put option for the 37% stake in Eagle High Plantations Tbk that was acquired by the Federal Land Development Authority's (Felda) unit FIC Properties Sdn Bhd comes with a 6% gross return per annum, according to the Felda White Paper.
In his speech during the tabling of the Felda White paper today, Economic Affairs Minister Datuk Seri Mohamed Azmin Ali said this is lower than the criteria underlined in Felda's investment policy.
He said the net gain of 1.05% per year is also lower than the benchmark set by Felda's board of directors for this investment, which is 1.1% per annum.
Based on FIC Properties' 2017 financial statement, the net return fell to 0.9% that year.
"There is no proof to show that Felda's board and management have conducted due diligence or credit assessment for the year 2016 on the original owner of Eagle High to ensure its ability to pay back Felda's investment in the stake through the put option," he said.
The 37% stake in Eagle High was bought by Felda for US$505.4 million (US$0.043 or 584 Indonesian rupiah per share), which is lower than initial guidance of US$778.85 million — but still higher than guidance by two independent appraisers at US$264 million and US$404 million.
It was also 95.86% higher compared with the market price of Eagle High shares on the day of the purchase.
In total, the White Paper impaired RM1.58 billion or 71% from Felda's original investment of RM2.22 billion in Eagle High, valuing the stake at RM555 million presently.