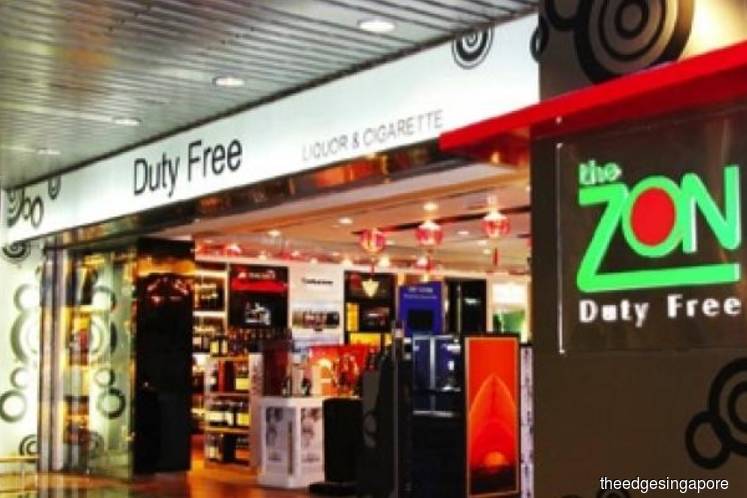 SINGAPORE (April 25): Duty Free International (DFI) reported 4Q19 earnings of RM10 million (S$3.3 million), 7.2% higher compared to RM9.3 million in 4Q18.
This brings FY19 earnings to RM46.5 million, 11.6% higher than RM41.7 million in FY18.
Revenue for the quarter was 0.6% lower at RM167.5 million from $168.6 million last year, mainly due to decrease in demand for certain products and change in sales mix.
Losses from changes in inventories narrowed by 83.2% y-o-y to RM5.2 million, while inventories purchased and material consumed increased by 29.6% to RM113.5 million.
Foreign exchange losses narrowed 62.5% to RM2.1 million from RM5.7 million in the previous year, due to the MYR strengthening against...(click on link for full story on theedgesingapore.com)