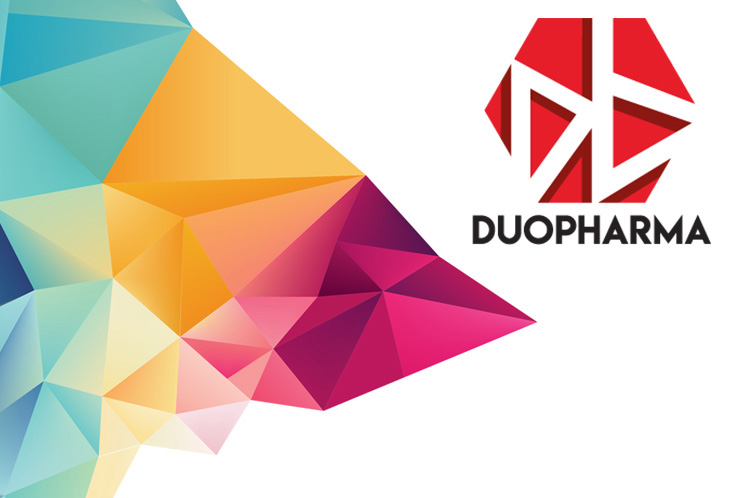 KUALA LUMPUR (Feb 13): Duopharma Biotech Bhd, which has closed its financial year ended Dec 31, 2019 on a stronger footing despite a weaker fourth quarter, reveals it has obtained a 25-month extension on a Government contract.
Group managing director Leonard Ariff Abdul Shatar said in a statement today that the group has been "recently informed that contract periods for the supply of pharmaceutical and/or non-pharmaceutical products to hospitals, clinics and others under the government have been extended for 25 months, from Dec 1 last year till Dec 31, 2021".
The extension augurs well for the group, said Ariff, as it stabilises a significant portion of the group's revenue for the period.
"What's more, it enables the group to mobilise our resources to intensify our foray into specialty products as one of our strategies moving forward to create a pool of niche products," he said, without revealing more details.
The statement came with the group's announcement of its financial results for the fourth quarter ended Dec 31, whereby its net profit fell 16% year-on-year to RM12.03 million from RM14.37 million despite higher revenue, no thanks to higher costs.
Quarterly revenue grew 19% y-o-y to RM137.76 million from RM115.63 million. But this was offset by the company's cost of sales increase — up 30% y-o-y to RM85.56 million — while distribution costs rose 19% y-o-y to RM24.32 million, and administration expenses grew 36% y-o-y to RM15.13 million, its stock exchange filing showed.
Notwithstanding the weaker 4QFY19, the group closed FY19 with net profit rising 16% y-o-y to RM55.27 million from RM47.64 million as revenue climbed to RM576.46 million from RM498.72 million.
The improved performance was attributed to higher sales due to stronger demand from the private and public health sectors, as well as lower provision of inventories.
The pharmaceutical group proposed a higher final dividend of 5 sen per share versus 4 sen a year ago — bringing its full FY19 payout to 6 sen, versus 5.5 sen for FY18. Its dividend reinvestment plan approved by shareholders in 2018 will also apply to this proposed dividend, it said.
For FY20, the group is expected to achieve a satisfactory set of results, barring unforeseen circumstances, Leonard said.