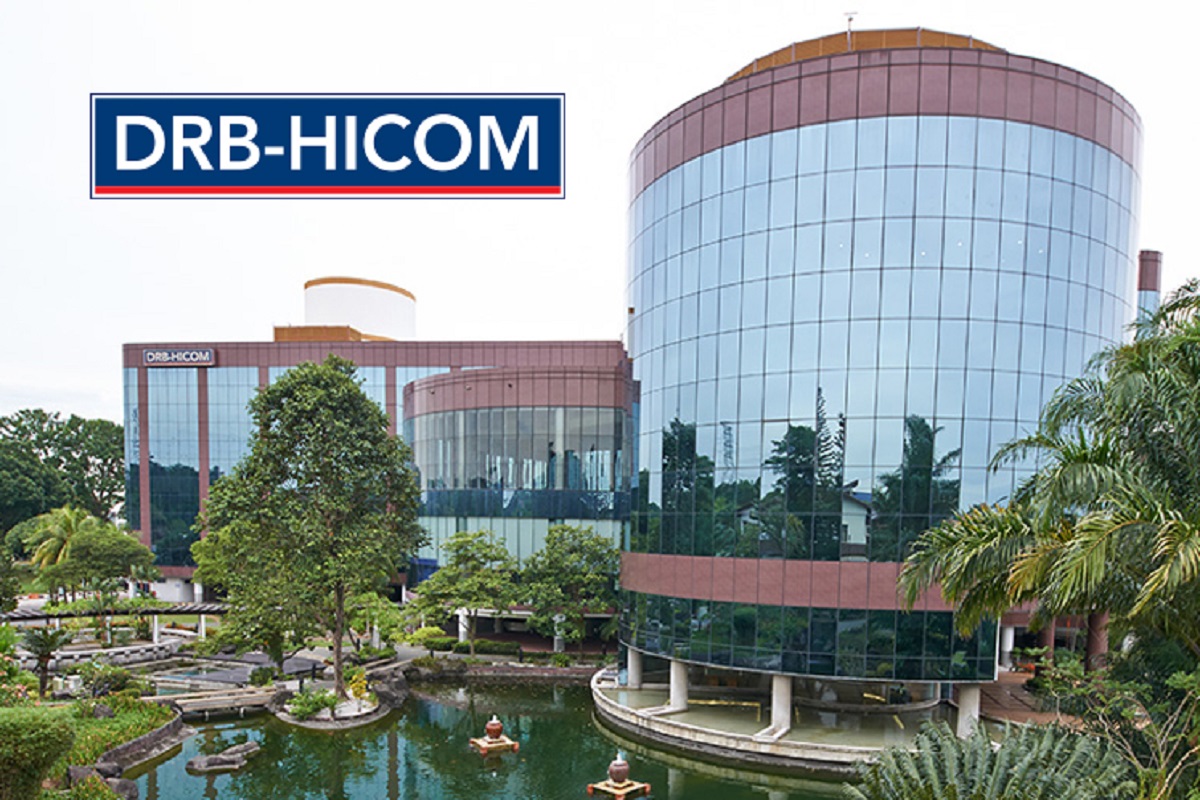 KUALA LUMPUR (Feb 24): DRB-Hicom Bhd has reported a surge in net profit to RM985.99 million for the fourth quarter ended Dec 31, 2020 (4QFY20), from RM47.5 million in the preceding quarter, fuelled by higher contributions from its automotive and properties segments.
The diversified group posted a record-high quarterly revenue of RM4.85 billion, versus RM3.56 billion in the preceding quarter, underpinned by completion of the disposals of property assets and investments by the group and higher sales of vehicles and components by Proton.
For the financial year ended Dec 31, 2020 (FY20), DRB-Hicom registered a pre-tax profit of RM540.1 million on the back of revenue of RM13.16 billion, thanks to moderate business recovery in the second half of 2020 and the completion of an asset disposal exercise.
Owing to its change of financial year end from March 31 to Dec 31, no comparative annual and year-on-year quarterly figures were available.
For its automotive sector, DRB-Hicom continued to garner positive impact from the government's decision to declare a sales tax holiday for passenger vehicle purchases. The sector recorded a revenue of RM8 billion in FY20.
"Malaysia's total industry volume (TIV) for FY20 was significantly affected by the Covid-19 pandemic, as the economy grinded to a halt during the Movement Control Order between mid-March to mid-May 2020.
"TIV was 529,434 units for FY20, lower by 12.4% from the previous year (2019: 604,281 units)," it noted.
Revenue for the services sector came in at RM3.5 billion in FY20, boosted by the performance of postal and logistics subsidiaries as well as its banking operations.
Meanwhile, completion of the disposals of property assets and investments by the group helped boost its properties sector's revenue to RM1.3 billion in FY20.
Moving forward, DRB-Hicom expects its automotive sector will continue to be the key growth driver for the group in the future.
"Proton's market share grew to 20.5% in 2020 (2019: 16.6%). The Proton X50, launched in October 2020, and the Proton X70 continue to dominate the C-segment and B-segment SUV markets, while the Saga remains a popular A-segment sedan in the country," the group said.
DRB-Hicom also expects Pos Malaysia to continue to benefit from the growth in the e-commerce market as more Malaysians embrace home shopping as a safety net amid a pandemic.
"DRB-Hicom will continue to adopt or where necessary, design new prudent cost management approaches, whilst focusing on strengthening its respective core business segments to ensure business continuity," it said.
Shares of DRB-Hicom fell four sen or 2.34% to RM1.67, valuing the group at RM3.23 billion. The stock has fallen 19.71% since the beginning of the year.