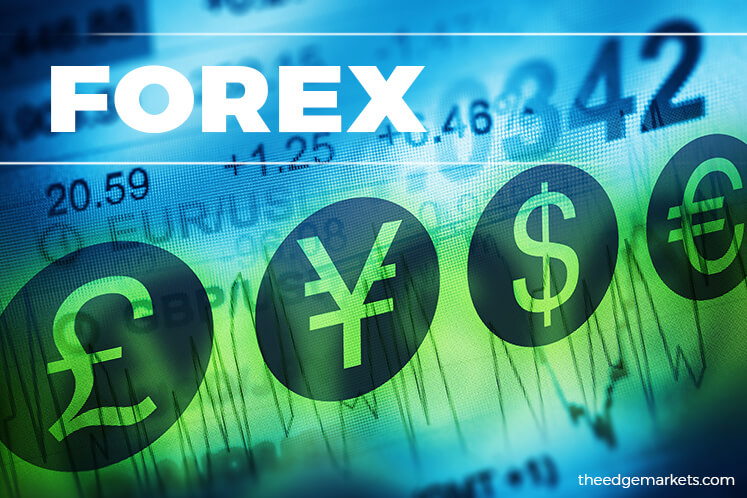 TOKYO (March 22): The dollar struggled at a four-month low against the yen early on Wednesday after a slide in Wall Street stocks sent U.S. Treasury yields sharply lower, eroding the greenback's interest rate allure.
The U.S. currency was off 0.2 percent at 111.56 yen after plumbing 111.43, its lowest since Nov. 28.
The dollar also nursed large losses against the euro. The common currency was steady at $1.0810 after surging overnight to $1.0819, its highest since early February.
"A key factor behind the latest currency developments was the big drop in U.S. equities. The question now is whether equities will keep falling," said Shin Kadota, senior strategist at Barclays in Tokyo.
"Unlike the dollar and treasuries, the 'Trump trade' still had an impact on equities. But if such impact on equities is to fade, it would weigh on dollar/yen. The dollar will also suffer against other currencies as U.S. yields would decline."
Wall Street fell sharply on Tuesday as investors worried that President Donald Trump will struggle to deliver promised tax cuts that propelled the market to record highs in recent months, with nervousness deepening ahead of a key healthcare vote. The Dow lost 1.1 percent and Nasdaq shed 1.8 percent.
The dollar index against a basket of major currencies was a shade lower at 99.707 after retreating to a 1-1/2-month low of 99.642 overnight.
The greenback has faced a confluence of negative factors recently, with the dollar index pulling sharply back from a peak above 102.00 scaled at the start of March.
Dollar bulls were disappointed as the Federal Reserve hiked interest rates earlier this month but did not signal a faster pace of tightening to come as many had anticipated.
The U.S. currency has also felt the pressure from a resurgent euro.
Growing expectations of a tightening in European Central Bank monetary policy this year and the possibility of anti-euro candidate Marine Le Pen being defeated in the French presidential elections have supported the common currency.
The euro rose above $1.080 for the first time in six weeks on Tuesday after centrist Emmanuel Macron's performance in a TV debate fuelled expectations he would win the French presidency ahead of Le Pen in May.
The pound hovered near a three-week peak of $1.2495 scaled overnight on data showing British inflation jumping above the Bank of England's 2 percent target for the first time since late 2013.
The Australian dollar was down 0.2 percent at $0.7672 , having lost steam after rising to a four-month high of $0.7748 at the start of the week. The wobbly U.S. dollar and higher commodity prices have benefited the Aussie. - Reuters