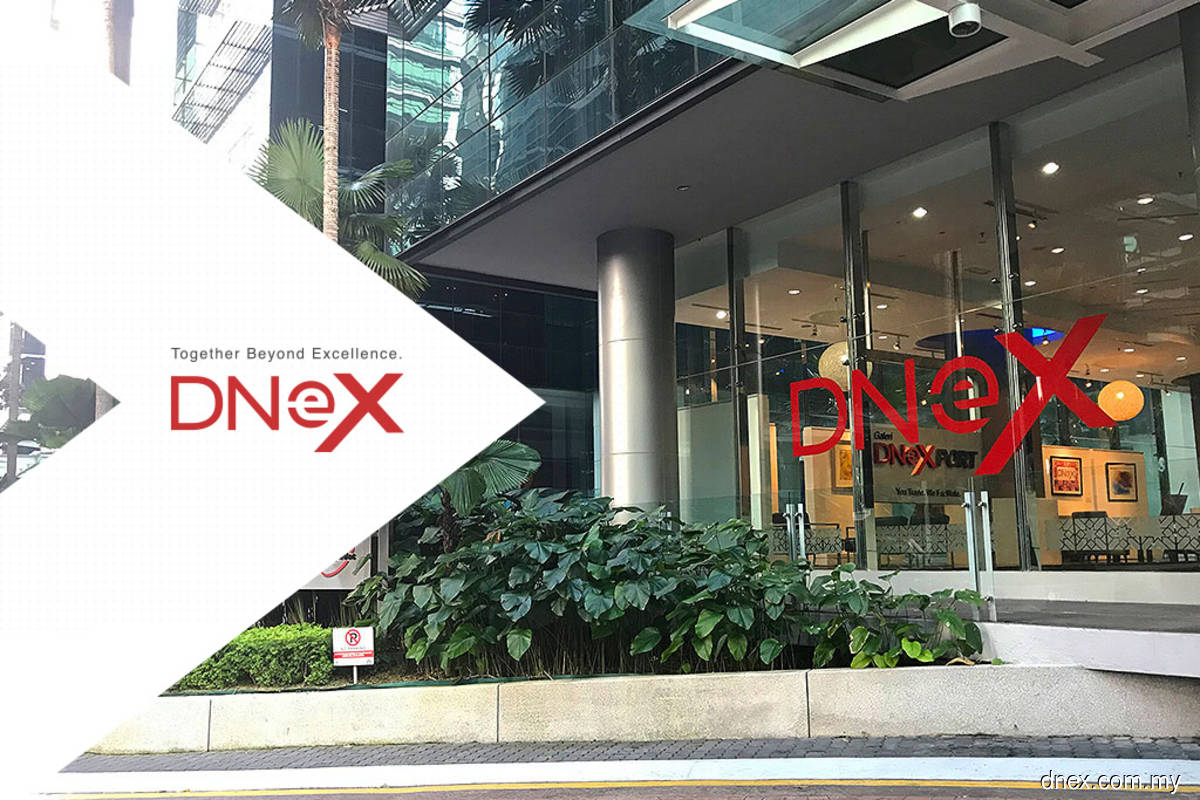 KUALA LUMPUR (Nov 6): Dagang NeXchange Bhd (DNeX) has hailed the measures announced in the Budget 2021 to expedite the digitalisation of businesses, saying they come at the right time as digital technology is fast becoming a key solution for businesses, more so amid the pandemic-induced limits on physical movements and contact.
In a statement, the e-services provider's group managing director Datuk Seri Syed Zainal Abidin Syed Mohamed Tahir said besides allocating over RM1 billion for the purpose, there is also a "continued commitment to introducing digital technology in the delivery of public sector services to increase their speed and ease of use".
"What is important is that disbursement of these funds can reach intended businesses in a timely manner, especially when they are now facing [an] unprecedented situation with headwinds from multiple fronts including the Covid-19 pandemic," he added.
He noted that digitalising manual processes and documents boosts productivity by raising accuracy and saving time.
This afternoon, Finance Minister Tengku Datuk Seri Zafrul Aziz announced that the government, through Bank Pembangunan Malaysia, will be providing a RM1 billion Industrial Digitalisation Transformation Scheme to boost digitalisation activities.
The funds will be available until Dec 31, 2023.
It will also be providing a SME Digitalisation Grant Scheme and Automation Grant worth RM150 million.
It will also relax the eligibility condition of the grants for micro SMEs and start-ups that have been operating for at least six months.