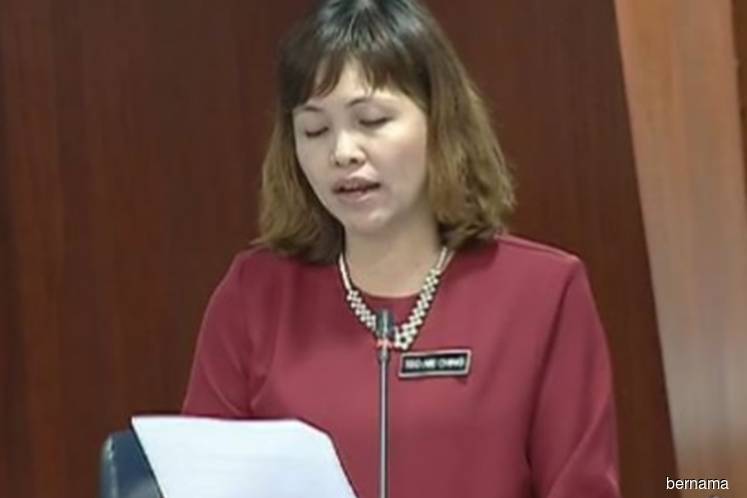 KUALA LUMPUR (Dec 6): The government will introduce e-textbooks to secondary schools in stages, said Deputy Education Minister Teoh Nie Ching, adding it will initially start with the lower secondary forms (Form 1 to Form 3).
"A total of 495 textbooks have been formatted in PDF (Portable Document Format), which is used through the Internet-based virtual learning environment (VLE) under the 1BestariNet project led by the ministry of education (MoE)," Teoh said in Parliament today.
"The e-textbooks can be downloaded using devices such as tablets and mobile phones. This helps to lessen the weight of the schoolbags, lessen the national paper index, and lessen the usage of printed textbook," she added.
Teoh said by 2020, an interactive digital textbook will be made available to students in the third form, followed by those in Form 1 and Form 5 the following year.
"By 2022, the ministry's plan is to provide an interactive e-textbook for all high schools students," she noted. 
Nevertheless, Teoh said the proposal is still in its early stages.
"We will monitor the reaction of the students and parents in relation to the initiative to use the e-textbooks," she said.
However, Teoh said the ministry does not have a proposal to provide tablets to the students, but will allow them to bring their own tablets to schools.