This article first appeared in City & Country, The Edge Malaysia Weekly, on July 2, 2018 - July 08, 2018.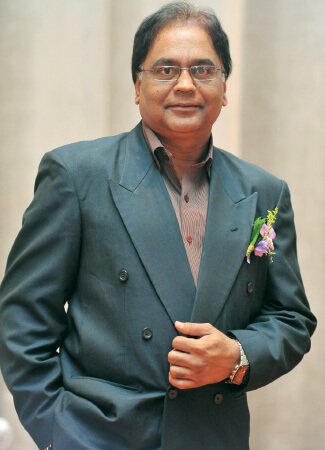 Jasmeet: We want architects to appreciate the technical, legal, financing and build-ability [aspects] of their designs. Photo by Jasmeet Singh Sidhu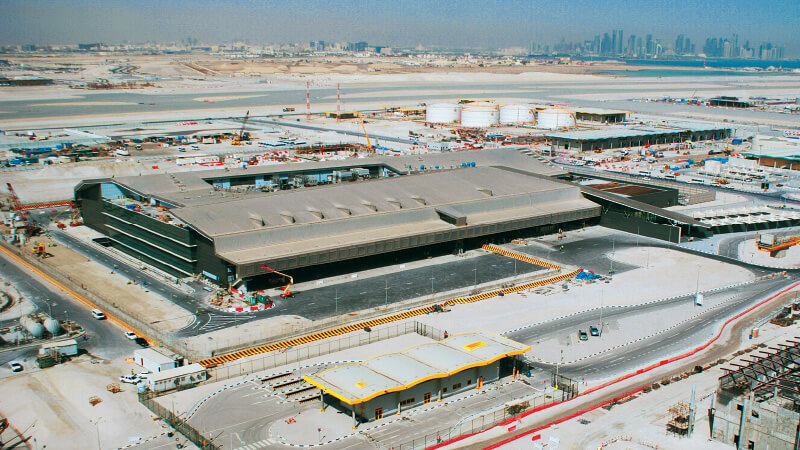 Veritas Design Group's David will speak on the 'Adventures in the Export of Design Services: The Veritas Experience'. Veritas participated in the Dubai airport's catering facilities project. Photo by Veritas
The Association of Consulting Architects Malaysia (ACA:M) in collaboration with DOMA Initiatives Architecture Foundation is organising the ESC2018 Architecture Conference Kuala Lumpur at Taylor's University Lakeside Campus on June 30 and July 1.
The theme of conference — the association's first since its inception in 2015 — is "Architecture of Business, Business of Architecture".
"As creative minds, architects are often overly concerned with the design aspect of their work, so much so that sometimes, other aspects of the practice of architecture tend to get neglected," says ACA:M president Jasmeet Singh Sidhu.
"This often has serious consequences on their work as well as their personal well-being."
He says among the objectives of the association is the advancement of the business of architecture and all aspects related to the proper delivery of architectural service to clients.
"This conference is aimed at discussing these other aspects of the practice of architecture and learning from experts in overall project delivery teams from all over the world," he adds.
Apart from architects, the target audience includes building industry professionals such as engineers, quantity surveyors, town planners and land surveyors. More than 300 participants have signed up to attend the conference to date, says Jasmeet.
"We are showcasing five innovative designers who will share their cutting-edge designs with the audience on Day 1," he says. They include Cho Minsuk from Mass Studies, South Korea; Jun Sekino from JUNSEKINO Architects+Design, Thailand; Chatpong Chuenrudeemol from Chat Architects, Thailand; Dr Hossein Rezai from Web Structures, Singapore; and Wong Mun Summ and Richard Hassell from WOHA, Singapore.
Day 2 will see presentations by Steve Kennedy, immediate past president of ACA Australia of the association's journey and growth; and Datuk Nitin Nadkarni, managing director of legal firm Lee Hishammuddin Allen & Gledhill, on the legal pitfalls that architects should avoid.
Founder and group president of Veritas Design Group Malaysia, David Mizan Hashim, will talk about the company's growth and international reach. Other speakers include Stuart Mendel, the managing director and head of country Lendlease Malaysia, and Turner International Malaysia COO Michael Doring and its design and engineering manager David Terenzio.
There will be panel discussions on both days to give participants an opportunity to discuss and share information.
"The topics and speakers were carefully chosen to provide an overview of some of the most important topics of relevance today. The moderation segments by experienced architects and designers will ensure they will be meaningful and beneficial at the end of both days.
"We want architects to appreciate the technical, legal, financing and build-ability [aspects] of their designs. We want to see architects who are business savvy themselves, who understand and appreciate the socio-economic impacts of their designs. It's a long and ongoing objective, and this conference is merely the beginning," says Jasmeet.