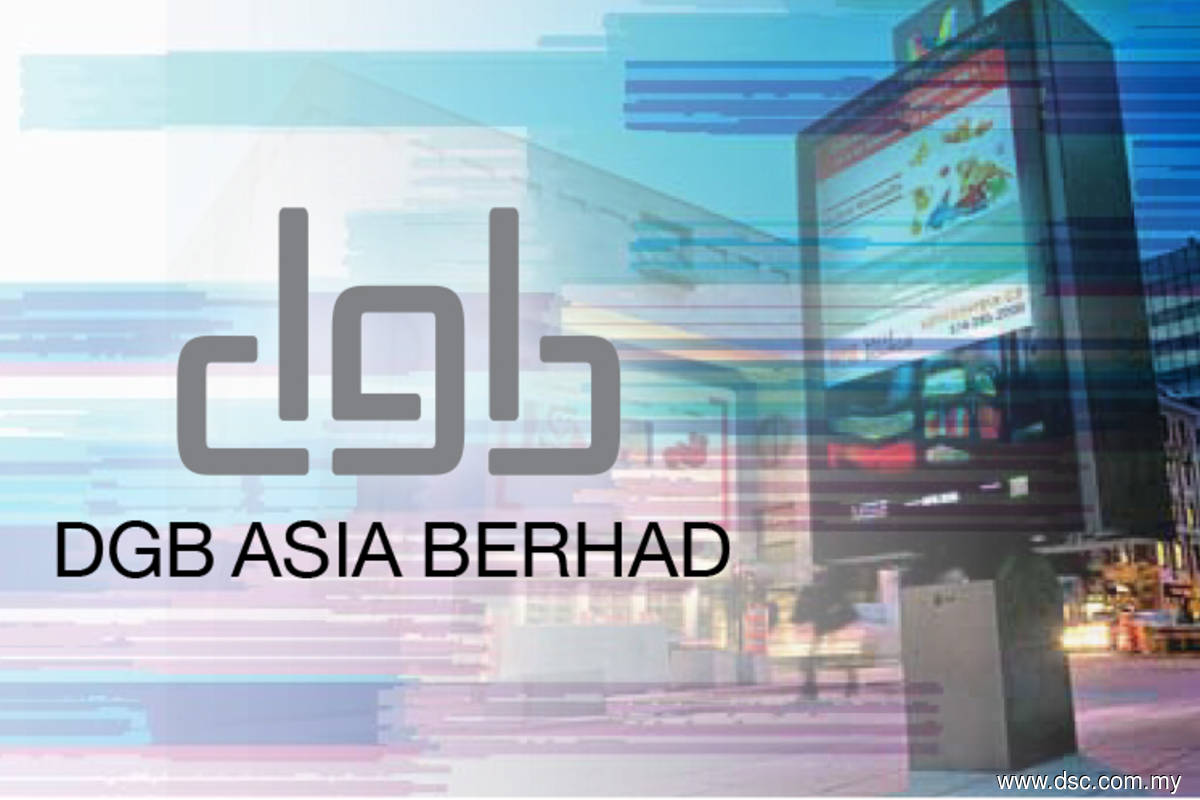 KUALA LUMPUR (Dec 29): DGB Asia Bhd selects ChengCo PLT as its new auditor, replacing Jamal, Amin & Partners (JAP).
"The board of directors of DGB wishes to announce that the Audit Committee and the board have selected ChengCo PLT for appointment as new auditors of the company for the financial year ending Dec 31, 2020, after taking into account, inter alia, the engagement proposal from ChengCo PLT, as well as their profile, adequacy of resources and experience of their audit engagement team," DGB Asia said in a stock exchange filing.
"The appointment of ChengCo PLT as the new auditors of the company is subject to the company receiving the written consent to act as auditors of the company from ChengCo PLT, pursuant to Section 264(5) of the Companies Act 2016," it said, adding it will make further announcement once the appointment of the auditors is finalised.
On Dec 16, DGB Asia said JAP resigned as its external auditor due to manpower issues. At the time, DGB Asia said JAP, who was reappointed as its auditor at the 13th annual general meeting (AGM) held on June 30, was supposed to hold the office until the conclusion of its next AGM.
At the closing bell, DGB Asia shares closed unchanged at 22 sen, with some 50.75 million shares traded. This gave it a market capitalisation of RM35.25 million.