This article first appeared in The Edge Financial Daily, on March 26, 2019.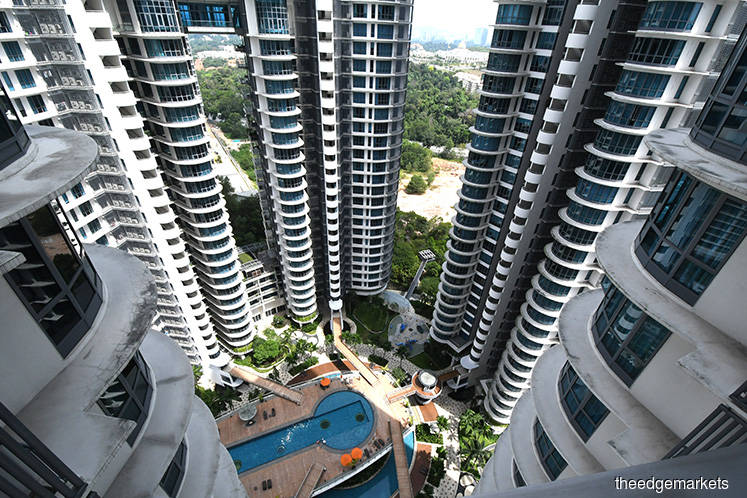 Property sector
Maintain neutral: According to an article by the Financial Times on Saturday, the redevelopment of the UK's Battersea Power Station (BPS) was behind schedule and residential property buyers of the project would be eligible to reclaim their deposit and cancel their booking. The BPS joint venture is 40% owned by Sime Darby Property Bhd, 40% owned by S P Setia Bhd and 20% by the Employees Provident Fund.
BPS is the largest single development in London's Central activity zone, spanning across 42 acres (17ha) of land with an estimated total gross development value (GDV) of £9 billion (RM36.63 billion) which will be launched over seven phases. The planned development consists of 3,428 residential units, 564 affordable residential units and about 3.5 million square feet of commercial area.
We gather that the potential delay could be for BPS phase 3a, which comprises 539 residential units with a GDV of £948 million. The project was launched in October 2014 with a take-up rate of about 70%, and slated to be completed by second quarter of 2021. BPS phase 2 (GDV: £2.3 billion) comprising 90 retail units, 76,000 sq ft of food and beverage area, 520,000 sq ft of offices and 255 residential units (about 92% take-up rate), is expected to be ready for handover by end-2020.
The deposit is usually 5%-10% of the property's purchase price and homebuyers could end the contract if the seller fails to complete the property on time. Assuming the worst-case scenario where all the existing buyers terminate their contract, this could drag down Sime Darby Property's and S P Setia's forecast earnings for their financial year 2021 by 40% and 26% respectively. However, we do not expect all buyers to walk away, and typically a project's take-up rate accelerates when it is nearer to completion.
We keep our forecast earnings unchanged for Sime Darby Property and S P Setia, pending clarification from the companies. Our current forecasts have factored in the cost overrun and lower margin for BPS phase 2 project.
Overall, we remain "neutral" on the property sector as we expect developers to record lower new property sales in 2019 due to weaker affordability and weak consumer sentiment. Sime Darby Property remains our top pick as we believe the group's healthy balance sheet and massive land bank give it an advantage in addressing any potential change in future product demand. — CGSCIMB Research, March 25