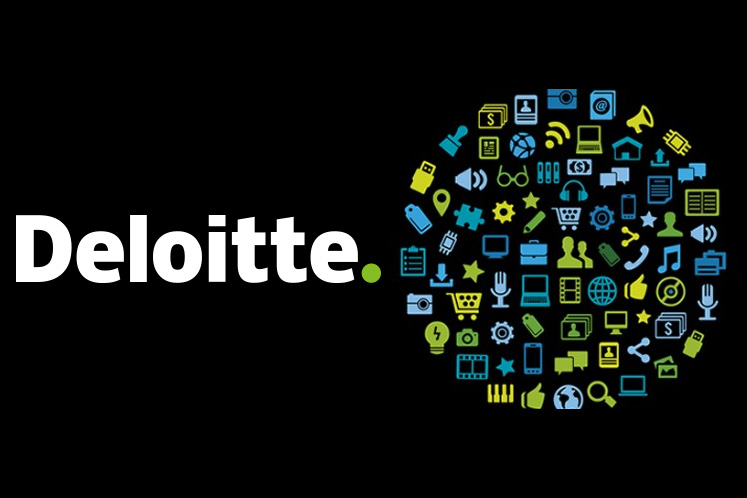 KUALA LUMPUR (Jan 31): Deloitte PLT said today it is disappointed with the Securities Commission Malaysia's decision to fine the audit firm RM2.2 million for breaches related to 1Malaysia Development Bhd, and may seek a review of the regulator's decision.
"Deloitte PLT respects the role of the SC to regulate and safeguard the Malaysian capital market and takes its responsibilities as an audit firm seriously.
"We are, however, disappointed with the decision and are in consultation with legal counsel as to the making of an application to the SC for a review," it said in a statement.
Yesterday, in the first case of an audit firm being penalised in connection with 1MDB, the SC slapped a RM2 million fine on Deloitte for failing to discharge its statutory obligations, including not immediately reporting irregularities it found.
It also fined the audit firm another RM200,000 for not submitting a copy of financial statements to a trustee within the legally stipulated time.
The SC said the fines were in relation to the RM2.4 billion sukuk programme issued by Bandar Malaysia Sdn Bhd, in 2014.