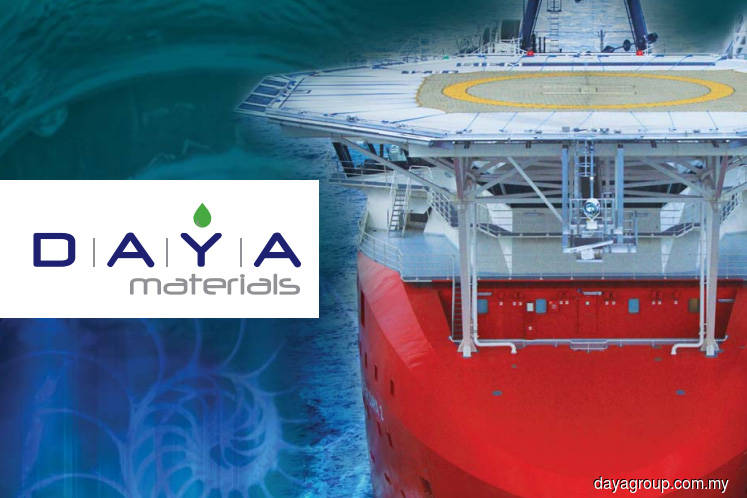 KUALA LUMPUR (June 13): Daya Materials Bhd's unit intends to sell 22 mobile cranes and two forklifts for RM11.5 million.
In a bourse filing, the group said that its 58.5%-owned subsidiary Daya Proffscorp Sdn Bhd (DPRO) yesterday accepted the offer from Key Prospect Sdn Bhd (KPSB), which was submitted to DPRO in a letter dated April 19, 2019, to acquire the mobile cranes and forklifts — with the offer being satisfied in cash.
DPRO now has to provide KPSB proof of ownership upon payment — with the two entering a sale and purchase agreement (SPA) to facilitate the sale.
KPSB has to pay DPRO a non-refundable deposit worth RM1.15 million — which accounts for 10% of the cranes and forklifts' sale price — within seven business days of the acceptance letter
The deposit will only be refunded to KPSB if the SPA cannot be completed solely to the fault of DPRO and or the group.
DPRO and KPSB will sign the SPA within 15 days from today or any other point of time that has been agreed upon in writing.
"None of the directors, major shareholders of DMB and/or persons connected with them have any interest, whether direct or indirect, in the Offer." Said the group.
The counter closed unchanged at a sen — with 1.48 million shares traded — giving it a market capitalisation of RM20.43 million.