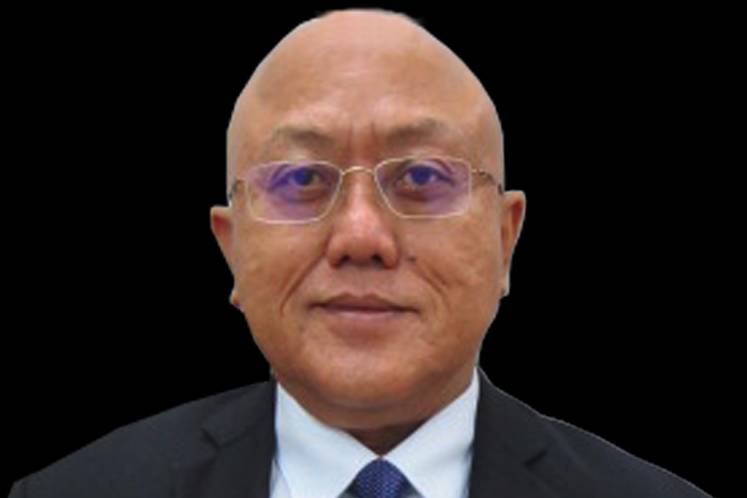 KUALA LUMPUR (Jan 31): Datasonic Group Bhd managing director and chief executive officer Datuk Haji Abu Hanifah Noordin has retired from his positions with effect from today (Jan 31).
"It is timely for others to helm and lead Datasonic to greater heights. New frontiers require new ideas and efforts, and those with youth and vigour will be able to chart a more innovative path befitting the Group's growth amidst disruption and rapid change," Abu Hanifah said in a statement today.
Abu Hanifah will be succeeded by Datuk Haji Razali Mohd Yusof as managing director with immediate effect.
"I am pleased to share that Dato Haji Razali Mohd Yusof will succeed me as Managing Director of Datasonic and its subsidiaries, and he is committed to bridge and connect the ideas and energy of the younger generation with the knowledge and experience of the senior members of the Group, towards securing greater achievements," Abu Hanifah said.
Razali holds a Bachelor of Science degree in Mining Engineering, as well as, a Master of Science in Engineering Management from the University of Missouri.
"As an accomplished professional with over 30 years of corporate experience in the Mining and Oil & Gas industries, Dato Razali has garnered a wealth of knowledge and know-how spanning business development, comprehensive engineering project management, as well as, providing advisory and consultancy services to various organisations," Datasonic said in the same statement.
Razali also currently serves as an independent non-executive director of Marine & General Bhd, chairman of Intralink Resources Sdn Bhd, managing director of Intralink Properties Sdn Bhd and Urban Terrace Sdn Bhd, as well as director of Bagus Tioman Sdn Bhd.
Moving forward, Datasonic said it is focused on further development of its technical competitive advantage and excellent track record, via technology adoption especially in AI and IoT, as well as, upskilling and reskilling of its' present and future human capital, aimed at powering expansion, growth and sustainability of its' businesses in Malaysia and abroad.
Datasonic shares closed 11 sen or 7.01% lower at RM1.46 today, giving it a market capitalisation of RM1.97 billion.