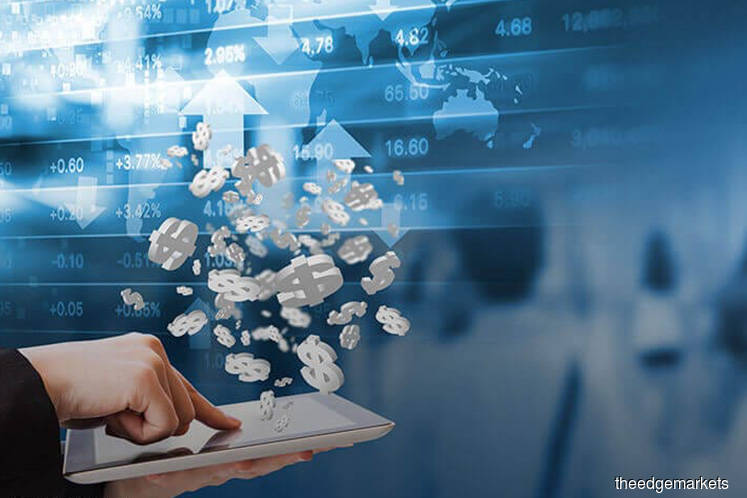 KUALA LUMPUR (April 12): Broad, integrated and automated cybersecurity solutions provider Fortinet has urged financial institutions and their fintech partners to jointly address critical cybersecurity needs in order to forge successful collaborations.
In a statement today, Fortinet said the general lack of cybersecurity safeguards in fintech companies has raised serious concerns around data protection and compliance, especially with the implementation of EU's General Data Protection Regulation in May 2018.
The company said the recent spate of global cyberattacks has also emphasised the need for application security and cloud protection.
Fortinet Country Manager for Malaysia Alex Loh said while the majority of banks view these partnerships as necessary, 71% have also expressed concerns with the cyber risks associated with fintech firms, and 48% cited regulatory risks as deterrence.
"Fintech companies typically have fewer human and capital resources to spend on security, let alone address other regulation requirements.
"More specifically, these security concerns especially surround application security and cloud use, which are the most important development inflection points that the market is demanding," said Loh.
Loh said fintech companies have been able to innovate at a rapid pace, as they are not bound by legacy IT or, especially, extreme governance.
He said this has allowed them to churn out new products and updates at an increased rate that regulatory bodies have struggled to keep up with.
"However, as fintech becomes more engrained in consumers' everyday lives, accessing and storing the sensitive personal data that cybercriminals covet is an increasing challenge, and regulatory crackdowns are inevitable," he said.
Loh explained that large financial institutions and smaller fintech companies are increasingly leveraging on each other to successfully meet the growing consumer demands in Asia Pacific for greater accessibility and management of their finances.
He said that for established firms, such fintech partnerships will allow for faster innovation, while the value for smaller fintech firms will come from the revenue, scale and credibility banks provide.
Fortinet said that according to market researcher Frost & Sullivan, the Asia Pacific fintech market is witnessing unprecedented growth, driven primarily by digital payments.
It said the fintech industry in Asia Pacific is expected to reach US$72 billion by 2020, at a compounded annual growth rate of 72.5%.