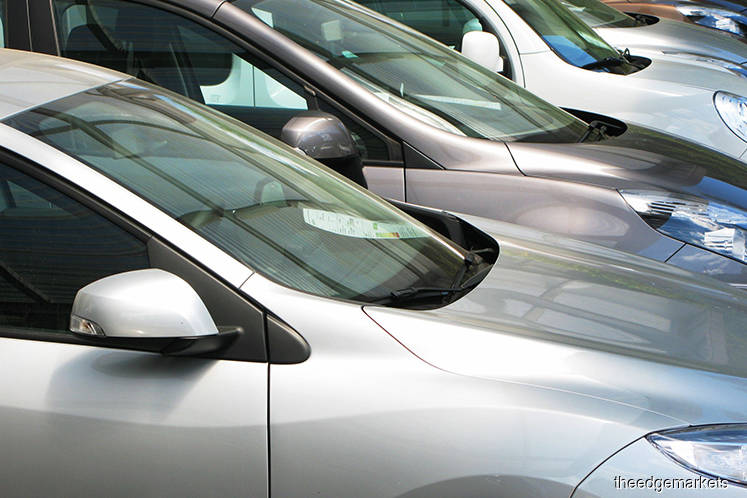 KUALA LUMPUR (July 19): The Royal Malaysian Customs Department has dismissed reports that surfaced this afternoon that completely knocked down (CKD) cars including sedans, four wheel drives, station wagons and race cars will be exempted from the sales and services tax (SST).
In a statement today, Customs director-general Datuk Seri Subromaniam Tholasy conceded that the implementation of sales tax for motor vehicles has been proposed.
"However, there are some parties that misinterpreted the list of the proposed goods exempted from sales tax without referring to the Customs first.
"The items that had been listed as tax exempt only referred to components that were related to the assembly of CKD only. When the vehicles are fully assembled from the CKD components that were imported earlier, the fully assembled vehicle will be subject to sales tax," he said.
"We hope that with this clarification, there will be no confusion among the rakyat," he added.
The list of proposed goods exempted from sales tax was published on the Customs website today.
Prior to zero rating of the goods and services tax (GST) in June, both completely built up (CBU) vehicles and CKD vehicles were subject to 6% GST.