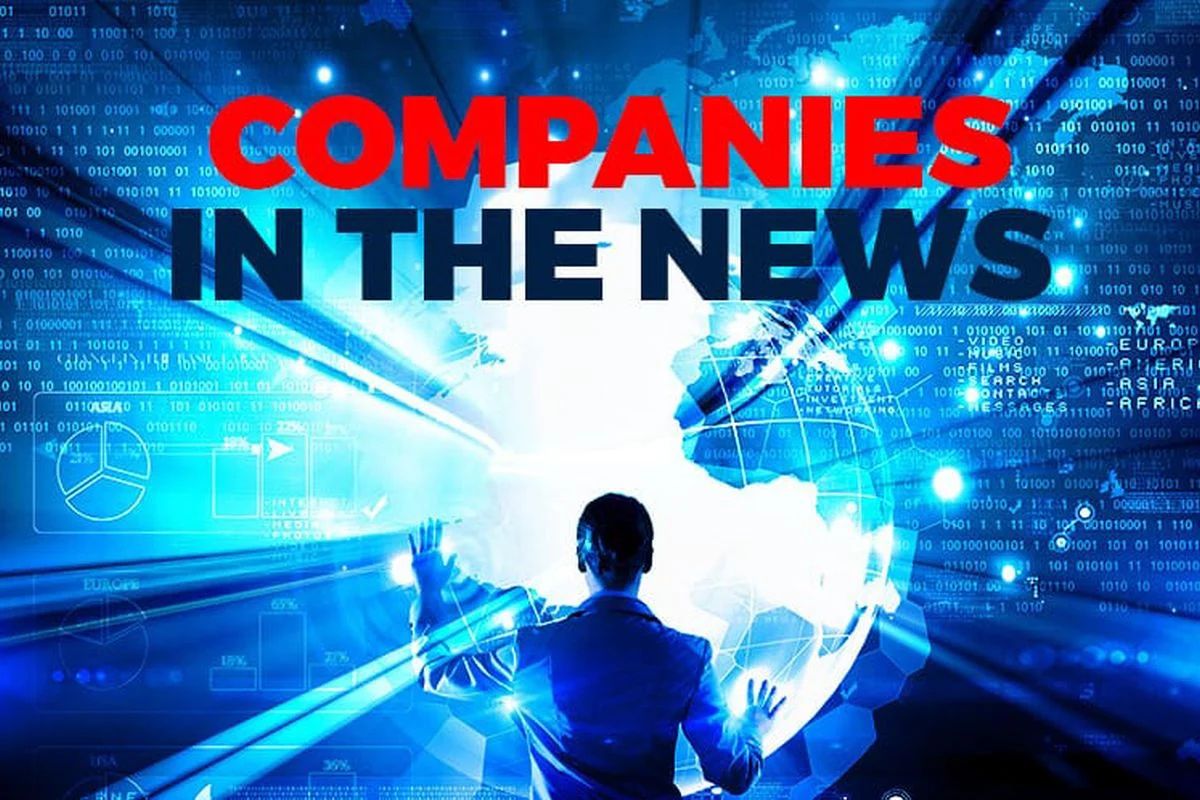 KUALA LUMPUR (July 15): Here is a brief look at some corporate announcements and news flow on Friday (July 15), which include CTOS Digital Bhd, DiGi.Com Bhd, Mah Sing Group Bhd, Al-Salam REIT, Al-'Aqar Healthcare REIT, Favelle Favco Bhd, MK Land Holdings Bhd, Solarvest Holdings Bhd, Hextar Technologies Solutions Bhd, Classic Scenic Bhd, Artroniq Bhd, Pharmaniaga Bhd, LYC Healthcare Bhd, YB Ventures Bhd, Malaysian Genomics Resource Centre Bhd, Pasukhas Group Bhd and Nextgreen Global Bhd.
CTOS Digital Bhd has proposed to buy a 19.9% stake in RAM Holdings Bhd from Creador's Oscar Matrix Sdn Bhd for RM51.3 million cash or RM25.80 per share, raising its shareholding to 39.1% or 3.91 million shares.
The credit reporting agency also proposed to buy up to 3.087 million shares in RAM or 30.9% stake at a price not more than RM28.50 per share or up to RM88 million over a period of 12 months.
CTOS said it is in discussions with potential sellers for this acquisition but has yet to enter into any definitive agreement.
Digi.Com Bhd's second quarter (2Q) net profit dropped 21.39% to RM220.04 million from RM279.91 million a year earlier, due to the one-off prosperity tax and the increased net finance costs as a result of non-cash hedge accounting.
Quarterly revenue fell 4.92% to RM1.54 billion from RM1.62 billion as the steady growth in postpaid, business-to-business and fibre segments from quality acquisitions and attractive bundles were unable to offset weaker prepaid in 2021.
The mobile telecommunications network provider declared a second interim dividend of 2.8 sen per share, payable on Sept 30, 2022.
Mah Sing Group Bhd unveiled its M Nova's sales gallery in Taman Wahyu, Kepong on Friday (July 15). The mixed development will be officially launched in the fourth quarter of 2022.
The three-tower M Nova is sited on an 8.09-acre parcel in Kepong with an estimated gross development value of RM790 million.
Al-Salam Real Estate Investment Trust (REIT) and Al-'Aqar Healthcare REIT's chief executive officer Wan Azman Ismail, 58, has stepped down as executive director in both the listed entities after completing his contract of service.
Wan Azman was appointed as CEO of both REITs on March 27, 2017. Neither of the REITS has announced a successor to Wan Azman yet.
Cranes specialist Favelle Favco Bhd has secured a total of RM42.7 million new purchase orders to supply tower cranes.
The contracts were secured by its subsidiaries from G A Caelli Holdings Trust and Daewoo Shipbuilding & Marine Engineering Co Ltd, for deliveries by the end of this year and mid next year, respectively.
Property developer MK Land Holdings Bhd is diversifying into renewable energy with the development of a 10.95-megawatt (MW) large-scale solar photovoltaic (PV) plant in Kerian, Perak.
The company said it has appointed Solarvest Holdings Bhd as the engineering, procurement, construction, and commissioning (EPCC) solutions provider for the project.
The controlling shareholder of Hextar Technologies Solutions Bhd (formerly known as Complete Logistics Services Bhd), Datuk Eddie Ong Choo Meng, has bought over the company's entire stake of 14.94% in Classic Scenic Bhd.
Ong purchased the stake, comprising 36 million Classic Scenic shares, via direct business transactions on Thursday (July 14), according to Hextar Technologies's filing with Bursa Malaysia.
Ong is now the largest shareholder of Classic Scenic with a total stake of 77.26 million shares or 32.06%, while Hextar Technologies has ceased to be a substantial shareholder in the wooden picture frame moulding manufacturer.
Point-of-sales solutions provider Artroniq Bhd, formerly known as Plastrade Technology Bhd, has proposed to diversify its business to include precision engineering and machinery parts manufacturing by acquiring a 60% stake in Penang-based Fujim Digital Sdn Bhd (FDSB) for RM12 million from the latter's sole shareholder Teoh Boon Thiam.
The group, which was previously involved in resin compound manufacturing until September 2020, proposed to settle half of the purchase consideration by cash and the remaining by way of issuance of new shares at an issue price to be determined later.
The group said this diversification is in line with its strategy to reduce its reliance on a single business and to find new income sources.
Pharmaniaga Bhd is collaborating with China-based Suzhou Ronnsi Pharma Co Ltd to commercialise a halal ovine-based (sheep and goat) anti-coagulant blood clot thinner.
A Memorandum of Collaboration (MoC) was inked between the pharmaceutical company's wholly-owned subsidiary Pharmaniaga LifeScience Sdn Bhd and Ronnsi.
LYC Healthcare Bhd is acquiring two firms in Negeri Sembilan — Nutrogreen Health Industries Sdn Bhd (NHISB) and Kitta Enterprise — to strengthen its position in the nutraceutical business.
The group's wholly-owned unit, LYC Health Manufacturing Group Sdn Bhd has entered into an agreement with Lim Lee Ping, Tan Sook Yong and Goh Kok Neng to buy a 75% stake in NHISB for RM525,000.
Another unit, LYC Health Manufacturing (NS) Sdn Bhd (LYCNS), inked an agreement with Wong See Kit and Wong Looi Cheng @ Wong Chin See to acquire the assets and interests linked to the manufacturing and trading of food products and food supplement products by Kitta Enterprise.
These include the specified assets under the Kitta Enterprise partnership for a purchase consideration of RM1 million to be satisfied via a combination of cash amounting to RM600,000 payable to the vendors, and the issuance of 40% shares valued at RM400,000 in favour of See Kit.
Tiles manufacturer YB Ventures Bhd has appointed former Kuala Lumpur police chief Datuk Seri Tajudin Md Isa as the group's independent non-executive chairman, effective Friday (July 15).
Malaysian Genomics Resource Centre Bhd (MGRC) has appointed Datuk Seri Dr Chen Chaw Min as its independent non-executive chairman, effective immediately, following the resignation of Tan Sri Ahmad Mohd Don on July 12, 2022.
Pasukhas Group Bhd said Messrs Crowe Malaysia PLT (Crowe) has voluntarily resigned as the auditor of the company due to a disagreement on the audit fees. Pasukhas received a notice in writing from Crowe on Thursday (July 14).
Nextgreen Global Bhd, which specialises in printing services, is forming a joint venture company to develop 20 palm oil waste collection and processing centres throughout Malaysia.
The group on Friday inked a Memorandum of Agreement with Greentech Malaysia Alliances Sdn Bhd, Koperasi Sahabat Amanah Ikhtiar Malaysia Bhd and Koperasi Perkhidmatan Setia Bhd to form the joint venture through a special purpose company known as GTC Biomass Bhd. Nextgreen said it will own a 65% stake in the joint venture firm.