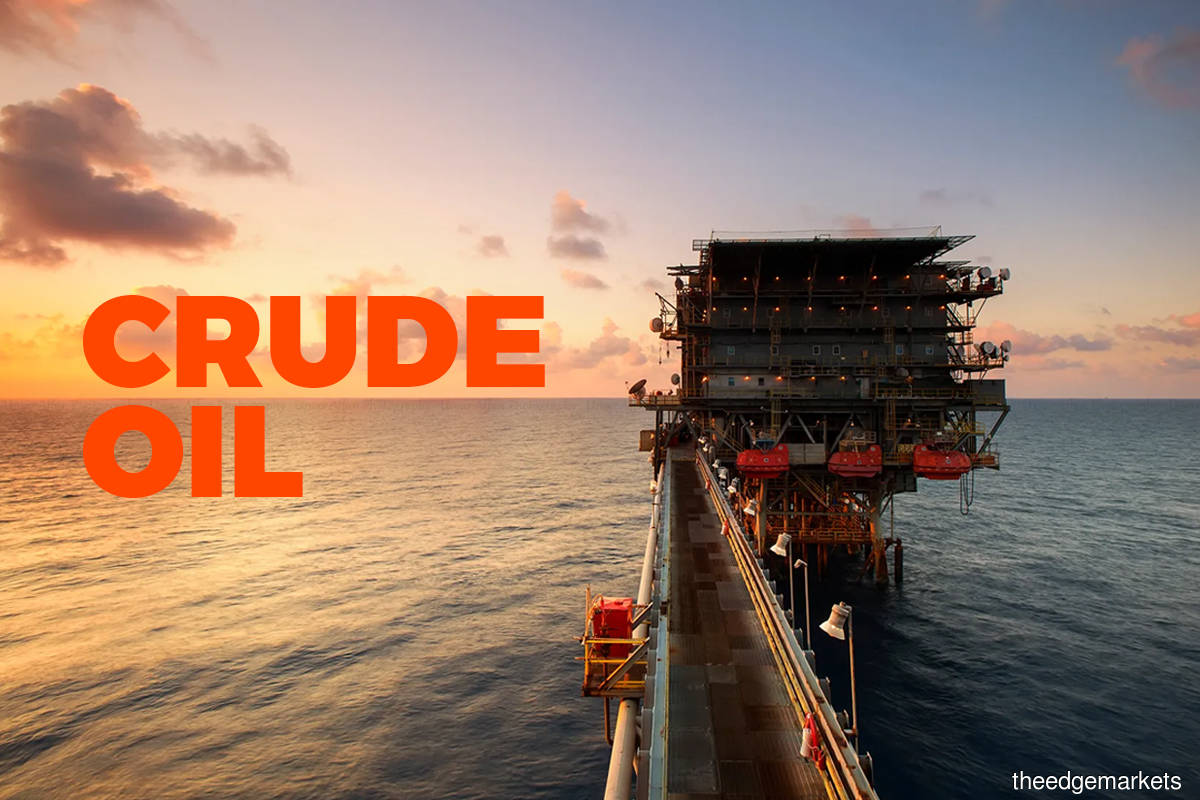 KUALA LUMPUR (Sept 24): Global commodity trading firm Trafigura is maintaining its forecast for oil prices to potentially hit $100/bl late next year, despite the risk of short-term Covid-19 headwinds,
Citing Trafigura chief economist Saad Rahim, independent provider of price information, consultancy services, conferences, market data and business intelligence for the global energy market, Argus Media reported that demand has recovered sufficiently from the recent waves of the Delta variant of Covid-19 to put the oil market in a "much healthier place",
"Not just the price, but the level of backwardation we are seeing is telling us the market is hungry for oil," it quoted Rahim as saying at the virtual Argus Asia-Pacific Crude Forum yesterday.
Trafigura predicted earlier this year that crude prices are likely to return to $100/bl, something that Rahim said today could happen "probably towards the back end of next year, if conditions are right".
There is a chance for US$100 oil, Jeremy Weir, chief executive officer at Trafigura, said back then.
Rahim said key indicators such as the level of floating stocks have started to normalise in recent months. US inventories are well below the five-year average — and, once releases from the US Strategic Petroleum Reserve are taken into account, are lower than the five-year range.
He said the Delta variant poses a risk in the coming winter, particularly in terms of how governments in Europe, Japan and South Korea react to a possible rise in cases.
"But Delta tends to be "nasty, brutish but short", causing acute pain but not a chronic condition," he said.
Rahim said the recovering oil market poses a new kind of challenge for discipline in the Opec+ group of producers.
"This has always been the conundrum for Opec+ — those who want to produce more, can't, and those who can, don't want to," he said.