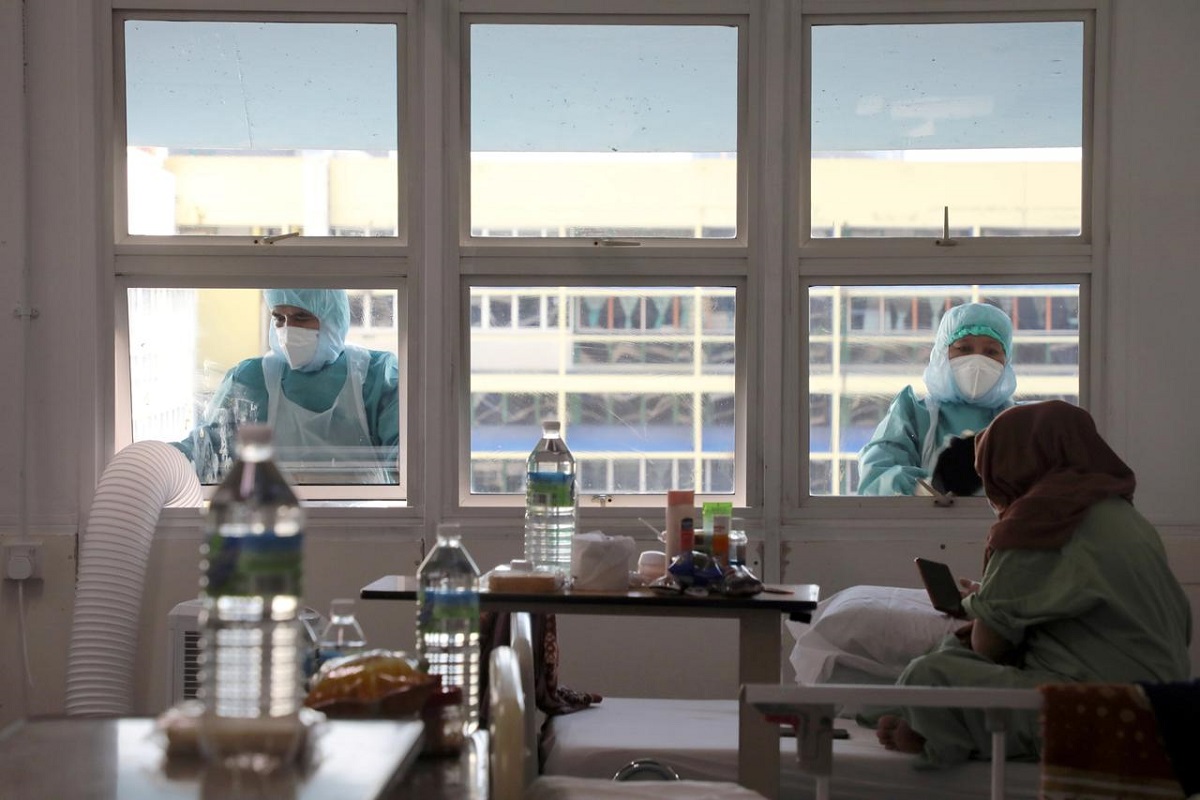 KUALA LUMPUR (Aug 4): Malaysia has registered one new Covid-19 case, with 16 new recoveries as of noon today. The last time the country saw one new case was on July 1.
In a statement, Ministry of Health (MoH) Director-General (DG) Datuk Noor Hisham Abdullah said today's sole new infection now brings to the total number of cases in the country to 9,002.
Currently, there are 193 active cases that have been isolated and are given treatment, down from the 208 cases registered yesterday.
"Today's one new case is a locally transmitted case that involved a Malaysian citizen with Severe Acute Respiratory Infection (SARI) that is being treated at Hospital Tuanku Fauziah, Perlis," he said.
With the 16 recoveries today, total cured cases now stand at 8,684 cases or 96.5% of the total number of cases in the country.
There were no imported cases or patients being treated in Intensive Care Units (ICU). The death toll for the pandemic here in Malaysia remains at 125, translating into a fatality rate of 1.39%.
Noor Hisham noted that it has been nearly a month since the country posted a single new case.
He reiterated that every person has to pull their weight when it comes to reducing the number of cases in the country through physical distancing of at least one metre away from another person, better personal hygiene, as well the avoidance of cramped and crowded places that make it difficult to practise physical distancing.
He said the spread of Covid-19 could recur in Malaysia if the public let their guard down and did not heed the recommendations, instructions and warnings by the government.
"As such, society needs to continue with the measures needed to break the transmission of Covid-19 at all times to ensure that we succeed in the fight against the virus," he said.
Read also:
Third wave of Covid-19 'inevitable' if border control lifted, says Health D-G
MoH did not instruct families who recently vacationed in Kubang Pasu to be tested for Covid-19