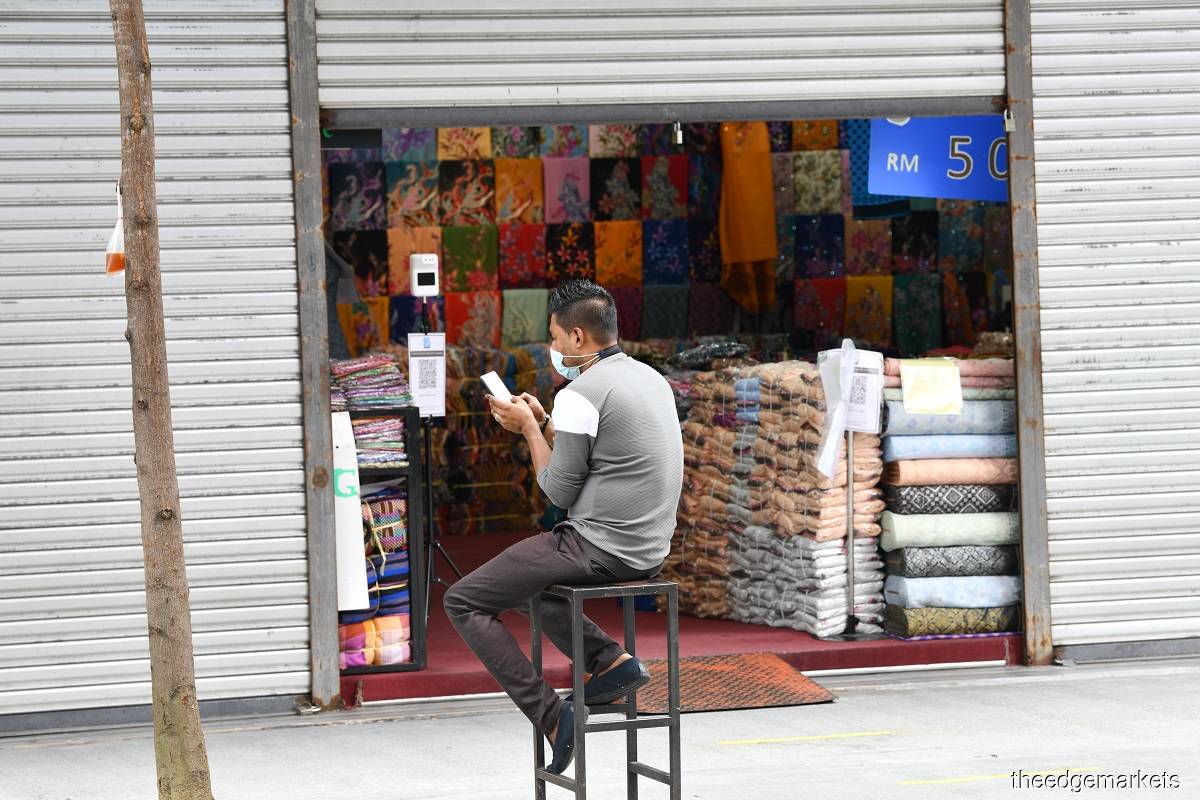 KUALA LUMPUR (May 6): Malaysia today recorded a total of 3,551 new Covid-19 cases, pushing the cumulative figure of positive cases in the country to 427,927, according to Ministry of Health (MoH) director-general Tan Sri Dr Noor Hisham Abdullah.
This is the third consecutive day that the country has recorded new Covid-19 daily cases above 3,000 since Tuesday.
Of the new cases, the highest number of infections was in Selangor with 1,137 cases, followed by Kuala Lumpur (477), Sarawak (391) and Kelantan (326).
Meanwhile, active cases — which now stand at 33,762 – have remained above the 30,000-mark for the fifth consecutive day since it breached the level on Sunday. The high number of active cases is straining the country's healthcare system.
Daily recoveries, on the other hand, remained below the number of new infections at 2,709, bringing total cumulative recoveries to 392,555, or a recovery rate of 91.7%.
In a statement today, Noor Hisham said the current active cases included 354 patients who are being treated at intensive care units. Out of the 354 Covid-19 patients, 199 of them requires breathing assistance through ventilators.
There were 19 coronavirus-related deaths today, as the country's death toll rose to 1,610. Including today, Malaysia has noticeably recorded double-digit deaths consecutively for the last 13 days.
The deaths reported today involved five cases in Sarawak, three each in Johor and Selangor, two each in Kelantan and Kuala Lumpur, as well as one case each in Kedah, Negeri Sembilan, Pahang and Terengganu.
MoH identifies 14 new Covid-19 infection clusters
Noor Hisham further said that the Ministry has identified 14 new Covid-19 infection clusters today, pushing the total number of clusters recorded so far to 1,740. Meanwhile, seven clusters were declared over today while current active clusters stand at 418.
He said eight of the 14 new clusters were linked to workplaces, two involved community infections, and another two were identified in education institutions, while one involved high-risk groups and another one involved a place of worship.