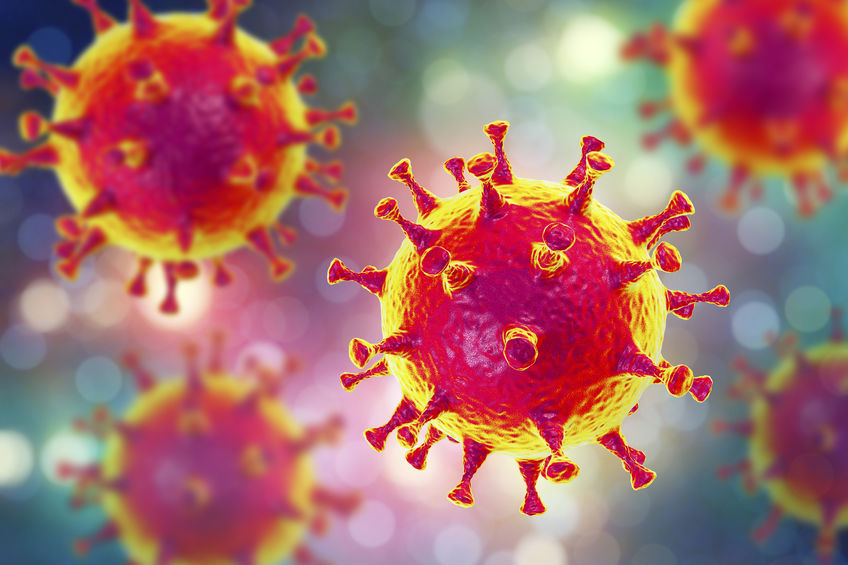 KUALA LUMPUR (March 11): The Ministry of Health (MoH) announced that there are 20 new confirmed COVID-19 cases today, bringing the total tally to 149.
In the meantime, patient no 78 has fully recovered and has been discharged from the hospital. This brings the total number of cured cases to 26.
In a statement today, MoH said the close contacts of these cases as well as the source of the infections are being identified.
Of the total 149 cases, 22 were detected among Patient-Under-Investigation (PUI) COVID-19 infection, 124 cases were from close contacts; one case was from a severe acute respiratory infection (SARI) via the COVID-19 case involving a surgeon; and  two more cases from humanitarian missions.
To date, two cases have been reported to the Intensive Care Unit and are in need of the help of breathing apparatus, but are both in stable condition. One of the cases is being treated at Hospital Sungei Buloh, while the other case was treated at Sultanah Aminah Hospital, Johor Bahru.
MoH also noted that all 66 Malaysians and family members that were flown home from Wuhan, China via Mission Humanitarian Aid on Feb 26, 2020 were allowed to return to their homes after the end of the monitoring period at the Higher Education Leadership Academy (AKEPT), as all had no symptoms and test results have been confirmed negative.
On the COVID-19 virus case in Brunei, the MoH said the International Health Regulations (IHR) Focal Point (FP) Brunei had informed IHR FP Malaysia of the confirmed case detected in the country. The case had attended a religious missionary session at the Masjid Seri Petaling, Selangor, between Feb 27 and March 1.
"Based on the preliminary information, this religious missionary session involved an estimated 10,000 people from several countries," said MoH, adding that the number of participants from Malaysia amounted to more than 5,000.
All State Health Departments are investigating if people from their respective States had attended this session, said MoH.