This article first appeared in The Edge Malaysia Weekly, on March 1, 2021 - March 07, 2021.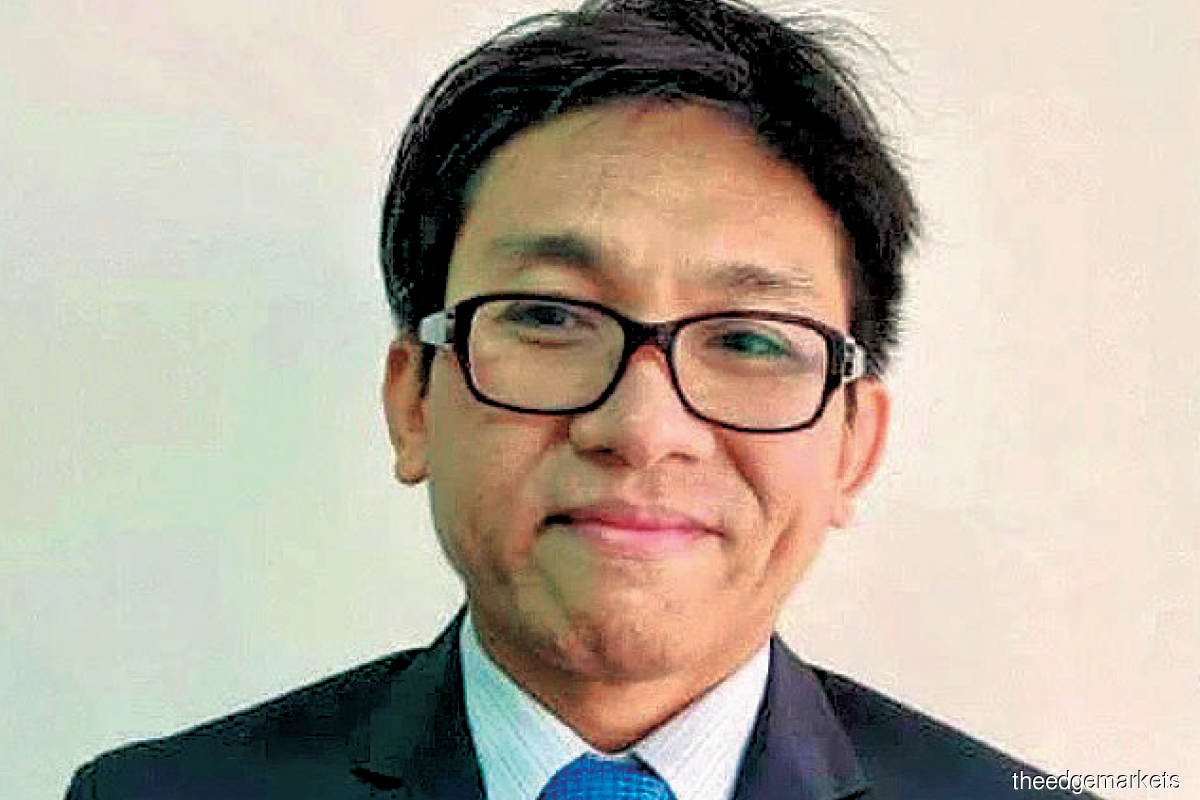 MALAYSIA's tourism receipts, previously the second-highest contributor, after manufacturing, to the country's foreign exchange earnings since 2016, have fallen to fourth spot, no thanks to the Covid-19 pandemic.
"With 2020 as tourism's annus horribilis, its position in terms of contribution to Malaysia's foreign exchange earnings was [downgraded] to No 4 while agriculture commodities snatched the No 2 spot," independent economist Azrul Azwar Ahmad Tajudin tells The Edge.
Tourist arrival data for 2020 has yet to be released. Foreign exchange receipts in 2019 were RM86.1 billion. In the first nine months of 2020, tourist arrivals declined 78.6% year on year to 4.29 million tourists, from 20.1 million, as borders remained closed for tourists from March 18, 2020. This resulted in an 80.9% plunge in tourism receipts to RM12.6 billion, from RM66.1 billion in 2019.
Azrul explains that, as the entire tourism industry suffers and forex earnings slide, jobs will be at stake because the tourism industry is the largest employer in the economy.
"Gross value-added tourism industries (GVATI) contributes 15.9% to GDP while making up almost 28% of the services sector, according to the Tourism Satellite Account (TSA) 2019," Azrul says.
"Being a labour-intensive industry that cuts across various sectors and subsectors in the economy, it is little wonder that the overall tourism industry provides jobs to 23.6% of total employed persons, according to TSA 2019, versus the manufacturing sector's 17.8%, according to DOSM's (Department of Statistics Malaysia) 2019 data on employment by the tourism industry. Manufacturing is Malaysia's second-largest sector in terms of share of GDP, lagging behind the services sector." The TSA measurement is used to better reflect tourism's contribution and impact on the economy.
He notes that, after unprecedented losses in 2020, the tourism industry is off to a turbulent start in 2021 with the simultaneous enforcement of the Movement Control Order, Conditional MCO, Recovery MCO and state of emergency that restricts interdistrict, interstate and international travel.
"Further sharp falls in tourism receipts (and tourist arrivals), relegating the tourism industry to the No 4 spot or even lower on Malaysia's leaderboard of foreign exchange receipts, could be a major cause of worker retrenchments, loan/financial delinquencies and/or defaults, personal and business insolvencies and/bankruptcies and business closures, given tourism's interlinkages with multiple other industries and its role as one of the largest employers in the economy," he cautions.
The Malaysian Association of Hotels says with more than 100 hotels now either temporarily or permanently closed, job losses in the industry are estimated at 20,000. Foreign tourist spend on accommodation is the second highest, after shopping, making up about 24% of total spend.
On the recovery of the industry, Azrul says the country may have to wait at least until 2023 for tourism to fully recover to pre-pandemic levels of 2018 or 2019, although it is more likely to be in 2024.
"The global Covid-19 vaccination rollouts that began in 4Q2020 and Malaysia's National Covid-19 Immunisation Programme in late February 2021 may spill over into 2022 or even 2023 for some countries to reach critical mass, adequate to achieve a global herd immunity, owing to domestic vaccine deployment and inoculation issues and public lingering concerns over the vaccination side effects."
The UN World Tourism Organization expects a rebound in international tourism no sooner than 2023. "It takes time for confidence in international travel to return, as the Covid-19 pandemic looks and feels like the hypothetical World War III," Azrul says.
He notes that the only consolation for industry players is the extremely high pent-up demand for tourism, or "revenge travel", as people are ever ready to travel, following massive cancellations of plans and cabin fever, owing to stay-at-home or lockdown orders throughout most of 2020 and early 2021.