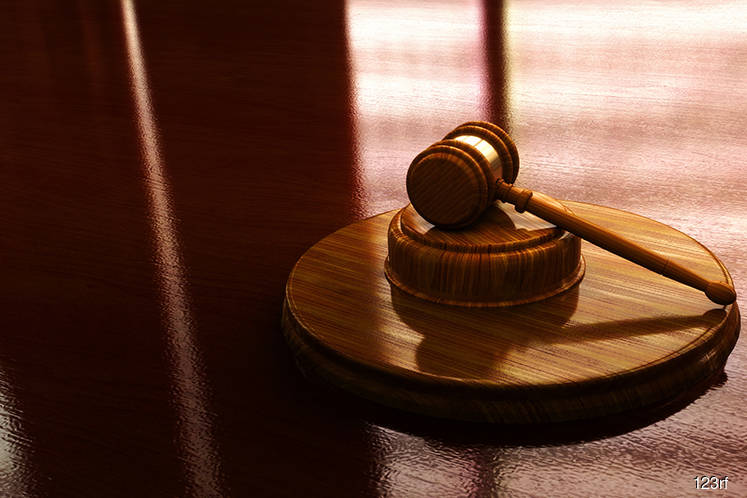 KUALA LUMPUR (July 11): The Kuala Lumpur High Court has set aside an ex-parte interim injunction order filed by Top Glove Corp Bhd and its subsidiary Top Care Sdn Bhd against Adventa Capital Pte Ltd, its owners and directors, Low Chin Guan and Wong Chin Toh, and ACPL Sdn Bhd for failure to make full disclosure of material matters in relation to the acquisition of Aspion Sdn Bhd.
ACPL is a private vehicle of Adventa Capital.
Top Glove announced the interim injunction had been set aside in a filing to the exchange today, adding, "The inter partes hearing for both applications are now fixed on July 19."
In a separate statement today, Adventa Capital said the court discharged and removed the interim injunction order against Low, Wong and ACPL after hearing counsel today.
On July 2, the High Court granted an ex-parte Mareva injunction restraining Low and Wong from disposing of their assets in Malaysia up to a value of RM714.86 million, and restraining ACPL up to a value of RM72.3 million until trial or further order.
Last week, Top Glove said it would take legal action against Adventa Capital for damages and losses suffered amounting to RM714.86 million as a result of alleged fraudulent misrepresentations by Adventa Capital that had induced Top Glove and Top Care into entering a sale and purchase agreement to acquire Aspion Sdn Bhd for RM1.37 billion earlier in the year.