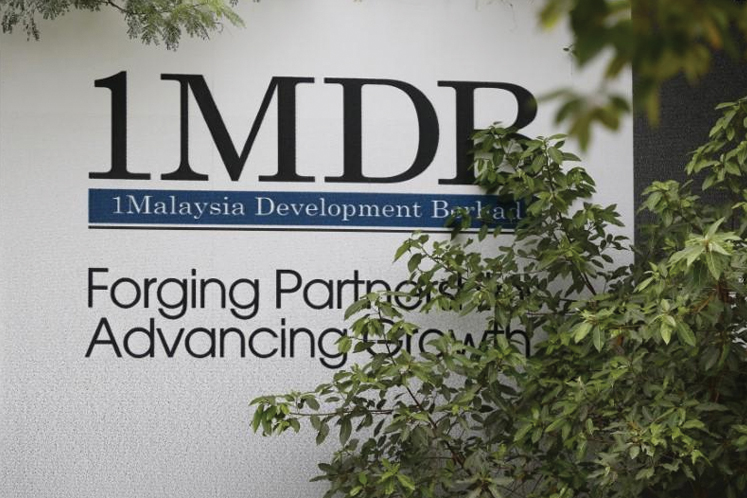 KUALA LUMPUR (Jan 29): Prime Minister Datuk Seri Najib Razak, 1Malaysia Development Bhd (1MDB) and the government will have to enter their defence in a suit concerning 1MDB's settlement with the International Petroleum Investment Co (IPIC).
This follows High Court judge Datuk Hue Siew Kheng's decision today to dismiss a written application by the three parties for a stay to file their defence, news portals reported.  
Hue said the parties would not suffer any prejudice by filing the defence as it has been six months since the suit was filed, Malaysiakini cited lawyer Mohamed Haniff Khatri Abdulla as saying.
Mohamed Haniff represents the opposition-linked youth group Gerakan Anak Muda Tolak Najib (GANT1) which filed the suit in July last year.
The judge also stated that there was no statement under oath that the consent award between IPIC and 1MDB in London was protected under the Official Secrets Act (OSA) or any other law to restrict the defendants from filing their defence, said Mohamed Haniff.
The court has given the defendants up to Feb 9 to file their defence.
Malaysiakini quoted the defendants' lawyer, Datuk Wira Mohd Hafarizam Harun, as saying today that he would file an appeal against Hue's order, which was made in chambers.
On Jan 9, Hue had dismissed the defendants' written application to strike out the case on the grounds that GANT1 did not have the jurisdiction to sue as the matter between 1MDB and IPIC was settled outside the country.
The defendants then applied for a stay and also filed an appeal in the Court of Appeal.
GANT1 is seeking an order that the settlement agreement between IPIC and 1MDB at the London International Court of Arbitration on May 11 be declared invalid. It is also seeking  to compel Najib, the government and 1MDB to provide detailed accounts of all money paid to IPIC and its subsidiary, Aabar Investment PJS.
GANT1 is also seeking an order that the defendants through its agents have a duty to return any payments that were wrongly paid to IPIC or Aabar, and/or the British Virgin Island-listed company Aabar Investments PJS Ltd (Aabar BVI) to 1MDB.
The dispute between 1MDB and IPIC surrounds the US$1.2 billion loan and another US$3.54 billion in cash advances 1MDB claimed it made to several Abu-Dhabi-controlled entities as part of obligations under a May 2012 bond arrangement.
IPIC claimed it never received any payment from 1MDB, triggering the dispute that was filed in the London court but it went to arbitration as a settlement was reached just days before it started.
1MDB had previously said it paid some money to Aabar BVI as part of its obligation under a May 2012 bond arrangement but IPIC later said the offshore company did not belong to it.