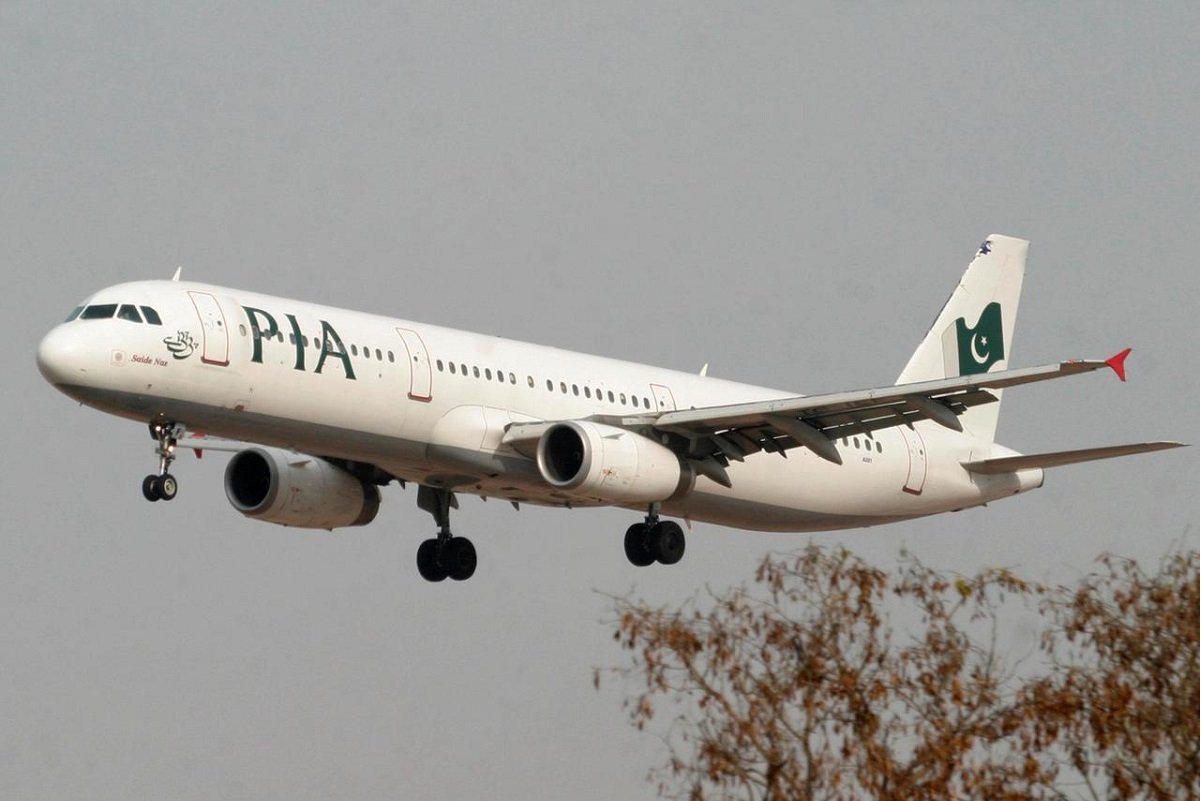 KUALA LUMPUR (Jan 27): A Pakistan International Airlines Corporation Ltd (PIA) Boeing 777 plane held back by the Malaysian authorities due to a British court case over the jet's lease, has been released today.
The order was made by High Court judicial commissioner Atan Mustaffa Yussof Ahmad in proceedings this afternoon.
Lawyer Kwan Will Sen from Messrs Lim Chee Wee Partnership for PIA confirmed the decision today.
"The lessor, Peregrine Aviation Charlie Ltd, and PIA, have arrived at an amicable settlement of the dispute between them. Peregrine has agreed to withdraw its suit against PIA and for the injunction orders to be set aside.
"With this, the two Boeing aircraft operated by PIA would be released with immediate effect," Kwan told theedgemarkets.com.
Kwan appeared with Joyce Lim while Malaysia Airports Holdings Bhd (MAHB) and Malaysia Airports (Sepang) Sdn Bhd (MASSB) were represented by Shannon Rajan.
Meanwhile, Cheah Soo Chuan appeared for Peregrine.
Peregrine had named PIA, MAHB and MASSB as defendants in the originating summons (OS) which it filed on Dec 18, last year.
Following today's resolution of the matter, Atan Mustaffa ordered that the OS dated Dec 18 and the inter partes injunction order dated Jan 15 to be withdrawn, with no order as to costs on PIA.
However, the judicial commissioner directed Peregrine to pay RM15,000 costs to MAHB and MASSB.
It was reported on Jan 15 that the aircraft was seized in Malaysia after a court order was issued following an ex-parte decision entered pertaining to a legal dispute between PIA and another party pending in a UK court. The case involved a US$14 million lease dispute.
PIA spokesman Abdullah H Khan said they were told the plane had been impounded on a court order.
Reuters had earlier reported that the Kuala Lumpur High Court on Jan 14 had obtained an application from Peregrine, the plaintiff in the case, and the matter pertains to two jets leased to PIA by Dublin-based AerCap, the world's largest aircraft lessor, in 2015.
They are part of a portfolio that AerCap sold to Peregrine Aviation Co Ltd, an investment unit of NCB Capital, the brokerage arm of National Commercial Bank SJSC, in 2018.
However, only one plane is held at the Kuala Lumpur International Airport, while the other is said to be in Pakistan.
Reuters had on Jan 15 reported that the interim injunction was granted to restrain PIA from moving two aircraft in its fleet — a Boeing 777-200ER with serial number 32716 and a Boeing 777-200ER with serial number 32717 — once they have landed or parked at Kuala Lumpur International Airport until a further hearing on the matter.
Tracking data from Flightradar24 showed only one of the two Boeing 777s covered by the court order is currently in Kuala Lumpur.
MAHB, the country's airport operator, and its subsidiary were earlier ordered to make sure the aircraft did not leave KLIA.